Established in 2001, Axway provides software solutions for healthcare and life sciences companies worldwide.
Companies rely on Axway 5 suite that include application programming interface (API) management, business-to-business (B2B) integration, email security and managed file transfer (MFT) offered on premise and in the Cloud, to manage business-critical interactions through the exchange of data flowing across the enterprise, among B2B communities, cloud, social, mobile and the Internet of Things (IoT).
The top 25 pharmaceutical companies, top three pharmaceutical distributors, nine of the top ten pharmacy retailers are all Axway customers.
Core mandates for life sciences companies and research organizations around the world include protecting sensitive PII, PHI, and intellectual property against leakage and loss, ensuring regulatory compliance by securing information at rest in transit, and keeping the supply chain safe and efficient.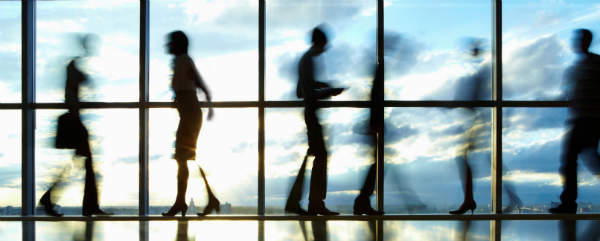 Axway Track & Trace is software for integrated EPCIS event repository, global regulatory compliance, diversion detection, product recall and anti-counterfeiting within complex delivery supply chains.

The Axway Controlled Substance Ordering System (CSOS) reduces costs, increases security, and ensures compliance with US DEA regulations.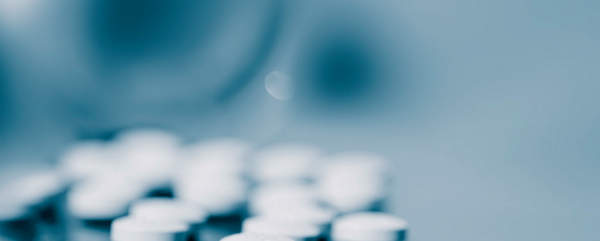 Axway Track & Trace is a GS1 standards-based solution, providing greater efficiency and simplifying compliance with regulations for track-and-trace and chain-of-custody in pharmaceutical products.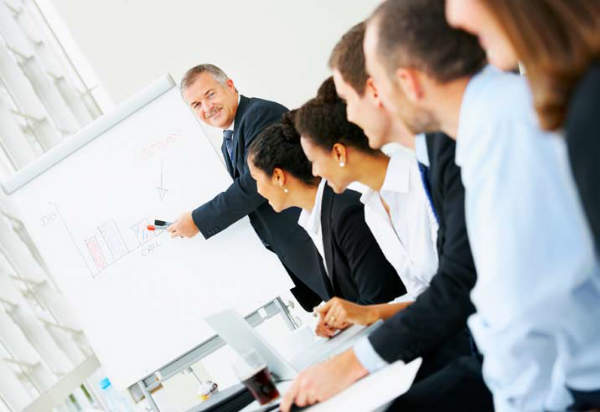 Axway eSubmission creates collaborative connections that improve the efficiency of transmitting reports to both industry partners and regulatory authorities.
Complete end-to-end data flow governance and compliance
Axway offers comprehensive solutions that address business-to-business (B2B) data exchange processes, security policies, governance and compliance requirements for the life sciences industry. Axway's integrated suite helps many of the leading life sciences companies comply with DEA regulations around controlled substances, submit clinical trials and adverse events to regulatory agencies for speedy and accurate processing of new drug applications, and help companies meet requirements outlined in the Drug Quality and Security Act (DQSA).
Global serialization and compliance: track and trace
Axway Global Serialization and Compliance guarantees authenticity of origin and demonstrates possession as pharmaceutical drugs move through the supply chain, delivering a clear trail of ownership at each step of the process.
Axway Global Serialization and Compliance provides end-to-end transparency, supply chain logistics management and product authentication services across even the most complex supply chains, and has delivered a proven foundation for meeting emerging global regulatory requirements for serialization including China, Korea, Turkey, Europe, and DQSA in the US.
Internet security and managed file transfer (MFT)
The company provides secure, auditable, and easy-to-manage real time and batch data exchange and identity management security solutions. Axway allows medical device manufacturers, pharmaceutical, and biotech companies (including research labs) to leverage the existing systems they already have in place to securely exchange sensitive information with their partner ecosystem.
Axway Control Substance Ordering System (CSOS) helps significantly reduce expenses, increase security, and ensure compliance with US DEA regulations for the order and management of controlled substances.
Axway eSubmissions is the gold standard for regulated submissions, adopted by regulators in Japan, Europe and the US.