Patheon specialises in pharmaceutical development and manufacturing services.
Active pharmaceutical ingredients (API) for the pharmaceutical sector
Patheon provides an integrated and customizable range of active pharmaceutical ingredients (API) and finished drug product services, including formulation development, clinical and commercial-scale manufacturing, packaging, and lifecycle management.
The company's services address small and large molecule biological drugs.
Patheon is an end-to-end integrated provider, which combines scientific and regulatory expertise and specialised capabilities. This provides clients with a single outsourced provider to address complex development and manufacturing challenges.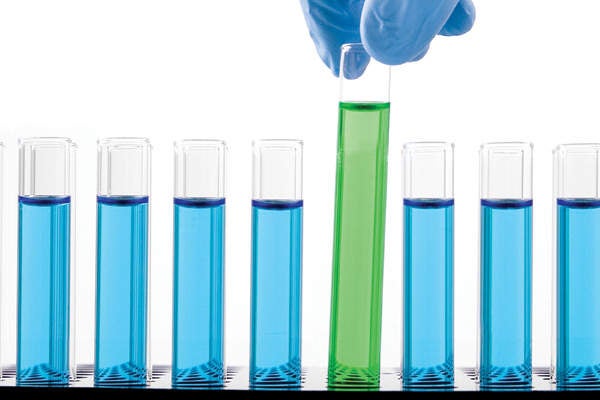 Early Development: We deploy advance technologies for characterization of drug substances, evaluation of formulation options and to set a clear path to in-vitro, preclinical and first-in-man studies.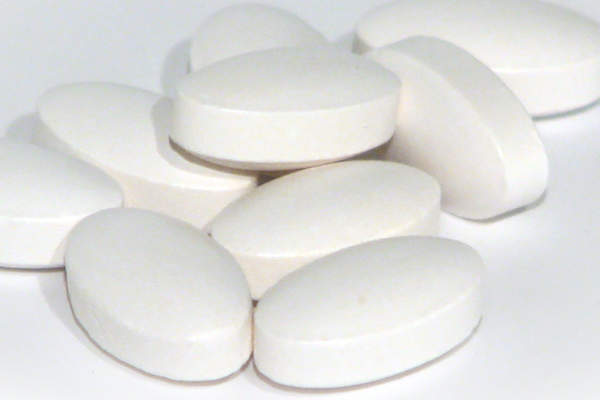 Late Development: Expertise in all stages of development makes us uniquely capable of developing formulations and processes that ensure future manufacturability and repeatable quality.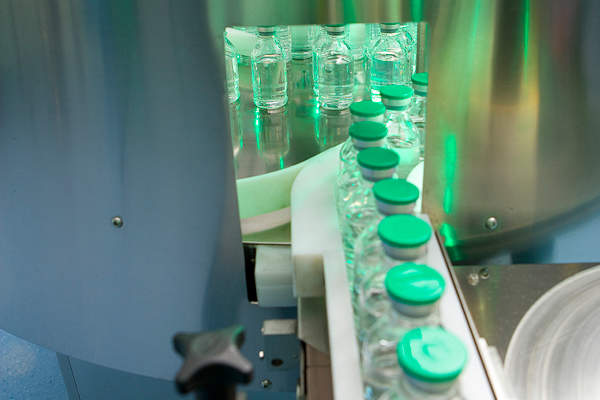 Commercial Supply: Consistent on-time delivery, dependable quality and depth of expertise have made Patheon the industry's leading supplier of contract commercial supply services.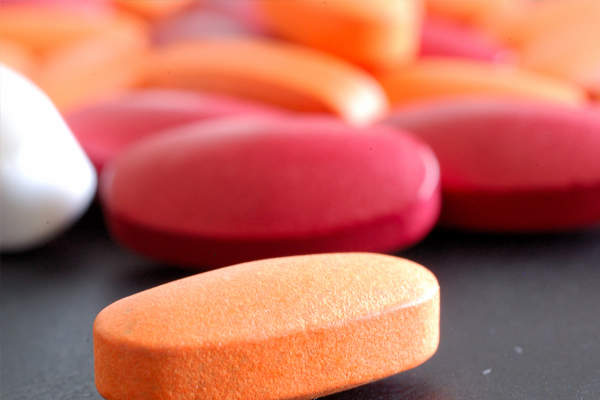 Solid Dose Forms: Patheon offers a remarkable range of conventional solid dose forms as well as specialized combinations and controlled release technologies.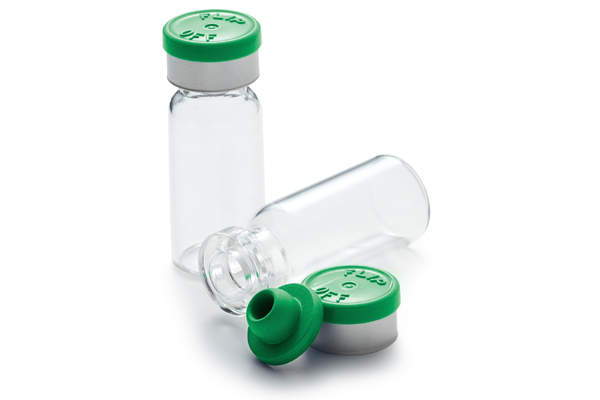 Sterile Products: We offer extensive sterile product development and commercial manufacturing capabilities, including world-class expertise in lyophilization and ready-to-use dose formats.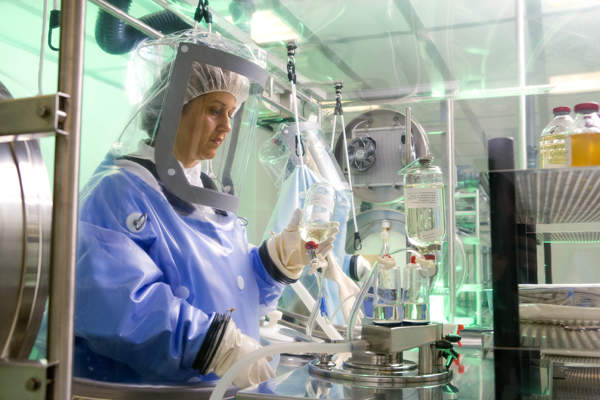 High Potency: Customers with highly potent compounds, such as hormones, get the same flexibility, quality, expertise and breadth of resources as all Patheon customers.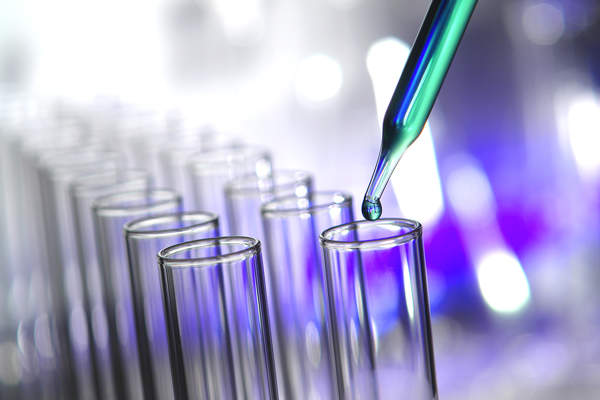 Biologics: With the experience of more than 94 biologic development projects, we offer a broad range of capabilities and resources – often within a single site – to achieve the most effective formulation.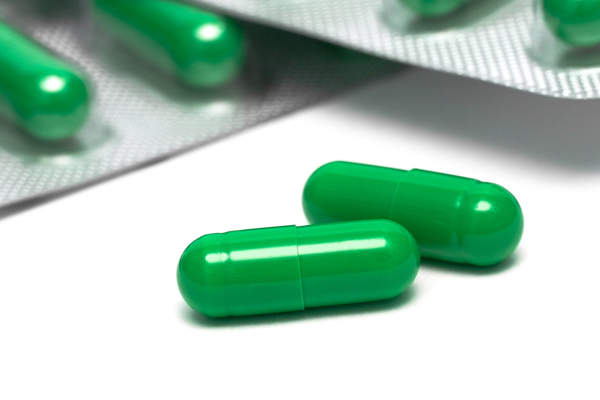 Quick to Clinic™: For a fixed price and guaranteed four-month timeline, you can have a solid dose molecule formulated into clinical material for first-in-man (Phase I) studies.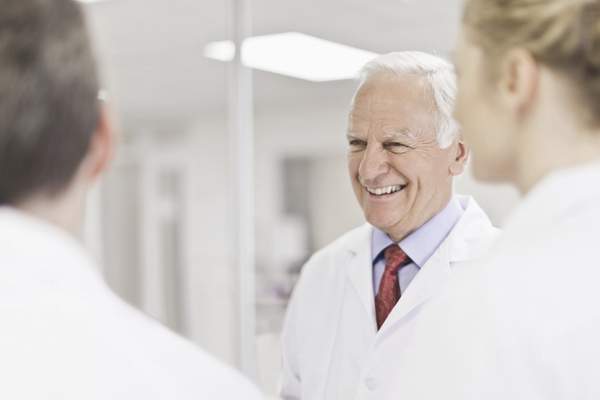 Patheon Certified Consultants: CMC guidance, transaction diligence support, and decision acceleration from top independent consultants behind over 200 products and 2,000 IND submissions.
Patheon specialises in leading product development services and commercial-scale product manufacturing.
Development and manufacturing solutions
Patheon transforms the pharmaceutical supply chain model with innovative, flexible, and customised end-to-end development, as well as manufacturing solutions that reduce complexity and shorten time-to-market.
Clients gain access to a wide range of drug substances, pharmaceutical development, and drug product solutions for large and small molecules, including an array of oral solid, sterile, and softgel dosage forms.
This provides flexibility to choose the most appropriate chemistry, manufacturing, and controls (CMC) technologies with the confidence that the programme will be delivered on time.
The company employs new business models to help clients simplify their supply chain management activities in an increasingly complex drug development industry.
Drug substance and drug product services
Patheon is organized into three distinct business units, drug substance services (DSS), pharmaceutical development services (PDS), and drug product services (DPS).
DSS is one of the top three outsourced manufacturers of highly complex biological drug substance produced in four biological API facilities. These sites are positioned to serve 70% of the market.
Patheon provides complex small molecule APIs and flexible outsourced manufacturing solutions for large molecule biologic APIs from early development through to commercial-scale production.
PDS Patheon is a leading global provider of formulation services. The company's capabilities span the full breadth of advanced scientific services, including discovery, regulatory approval and formulation development across 40 dosage forms, as well as analytical services and life-cycle management.
DPS Patheon has developed and manufactured 20% of the top 100 drugs and 75% of the dosage forms on the market over the past decade.
Patheon has 8,700 employees, including more than 600 scientists in 25 locations in Europe, North America, Australia, and Asia.
The company has provided development and manufacturing services for approximately 400 clients for more than 700 products and molecules.
Through Patheon's integrated global network of facilities, clients needs are met, which includes expertise to pharmaceutical, biotechnology and specialty pharmaceutical companies. This expertise helps clients bring drug candidates, including pre-clinical stages such as clinical trials and commercial supply.
Patheon provides a comprehensive suite of capabilities that addresses 75% of dosage forms with expertise and specialised capacity in high-potency, controlled substances, low-solubility, sterile, modified release, and softgel technologies.
Patheon OneSource
Patheon OneSource is an end-to-end development product that is simple to use, quick, and high-quality.
OneSource streamlines supply chain activities and a project manager is assigned to serve as a single point of contact for overseeing both APIs and finished products, as well as offering customers a flexible contracting process.
The offering can save up to 12 weeks, which is a significant improvement on the industry standard of a 15-month development cycle. In addition, Patheon can reduce redundancies through measures such as combined analytical activities, scientific collaboration, and parallel processing.
OneSource co-ordinates joint teams to collaborate and provide input early on in the process. Patheon has established a single harmonized quality system across its global network, ensuring it adheres to its proven track record with Right First Time and On Time Delivery, drawn on years of experience with large and small molecule APIs.
Patheon offers four specific flexible manufacturing options which are the dedicated asset model, fractional ownership model, flexible network access and the 'condominium model.'
The company provides pharmaceutical and biotechnology companies with direct access to the expertise, quality, and full range of small or large molecule drug substance and solid and sterile dosage forms including:
Small molecule APIs and cGMP production
Process development, generic APIs and pharmaceutical intermediates portfolio
Biologics, mammalian cGMP and non cGMP manufacturing
Process and early development
Drug substance characterization
Analytical and formulation development and validation
Clinical trial material manufacturing
Late development and process and method development
Release and stability testing
Regulatory support and lifecycle management services
Commercial manufacturing and packaging
Tech transfer/scale-up management
Risk mitigation services