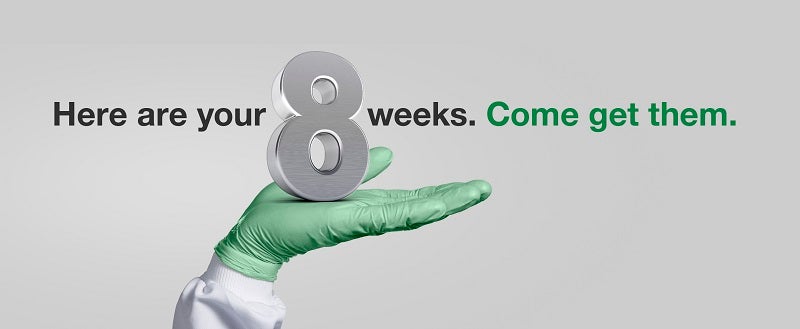 Patheon OneSource speeds up the development timelines of large and small molecule discoveries.
It combines a drug substance, product development and manufacturing into a single customized solution that simplifies the supply chain and accelerates discovery from proof of concept.
Users will be able to develop small molecules eight to 12 weeks faster than the standard 15 months. Large molecules can be developed 14 to 20 weeks faster.
Patheon OneSource helps users to meet their early phase goals faster through:
One coordinated effort for parallel drug substance and product development
A single resource for sterile, oral solid and softgel formulations
One supply chain, including raw materials and finished doses
Patheon OneSource provides other benefits such as:
One partner for both drug substances and drug products
A cross-functional team of experts encourage ideas and data
A single cohesive path for commercial supply
One contract for clarity and a rapid project start and a point of contact for easy communication and co-ordination
An integrated supplier
With Patheon OneSource, users can maximize value with a trusted industry partner that has:
More than 450 clients, including large pharmaceuticals and biotech startups
Completes over 600 development projects every year
Over 200 regulatory filings over more than 20 years
The proportion of poorly soluble drug compounds in the development pipeline is on the rise,...