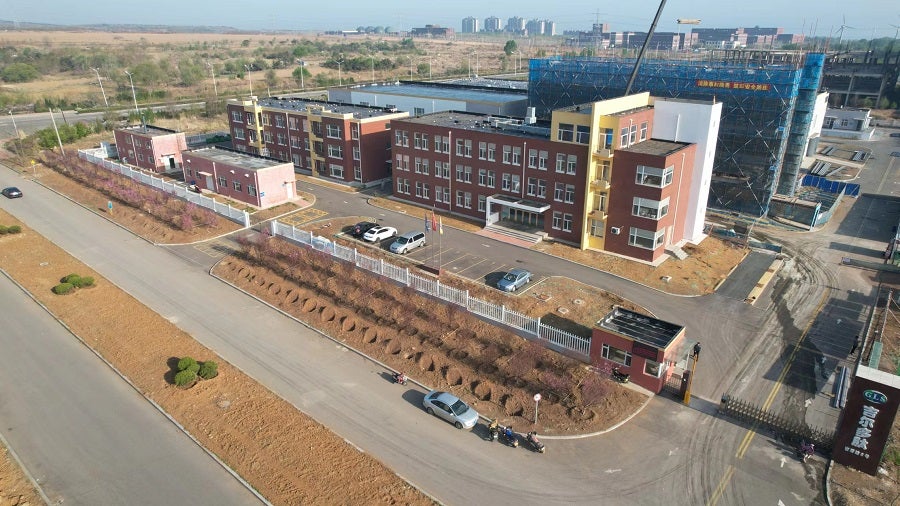 The main structure of the new research and development (R&D) building of GL Dalian has been completed in a month. That's GL speed!!!
May 4th is a memorable day. It is not only the May 4th Youth Day, but also a symbol of all those who are struggling and passionate. It is also the day for the completion of the main structure of the new R&D building of GL Biochem (Dalian) has been completed.
In the past few months, Shanghai and even the whole of China have encountered an unprecedented spread of the Covid-19 epidemic. We have always adhered to the general policy of 'coordinating epidemic prevention and control and economic development' to minimise the impact of the epidemic on the company.
In the past two months, the company's employees worked overtime to provide thousands of antigen peptides to the top well-known domestic vaccine and anti-Covid drug research and development organisations for screening. At the same time, the first quarter still maintained a 15.4% growth performance!