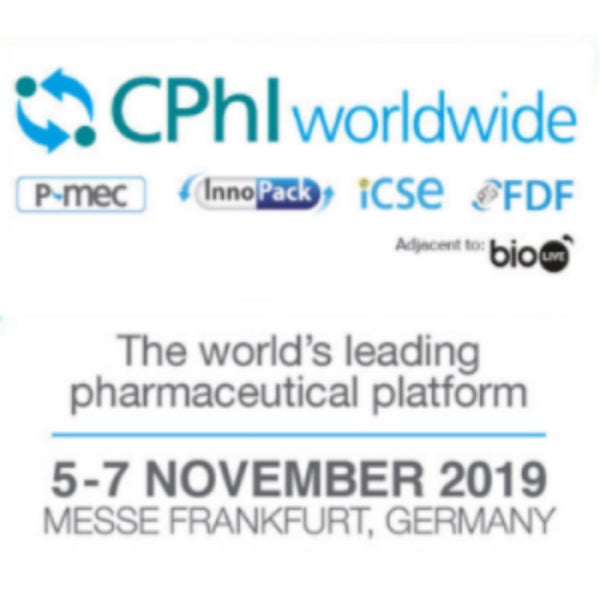 Bernhardt will appear at the CPHI Worldwide trade show, Frankfurt on 5-7 November 2019.
There will be an opportunity to gain knowledge on the flexible packaging solutions and packing machines the company provides, which meet the needs of the most demanding manufacturers.
CPHI Worldwide gathers industries of the six steps of the APIs pharmaceutical supply chain, machines and packaging manufacturers, as well as subcontracting and biopharmaceuticals.
With more than 45,000 visitors and 2,500 international exhibitors, CPHI Worldwide is an ideal place to network and find the most world's profitable pharmaceutical solutions.
Bernhardt has been designing and manufacturing high barrier flexible packaging and packing machines for the pharmaceutical industry since 1956 and also caters for the chemical, cosmetic and food industries.