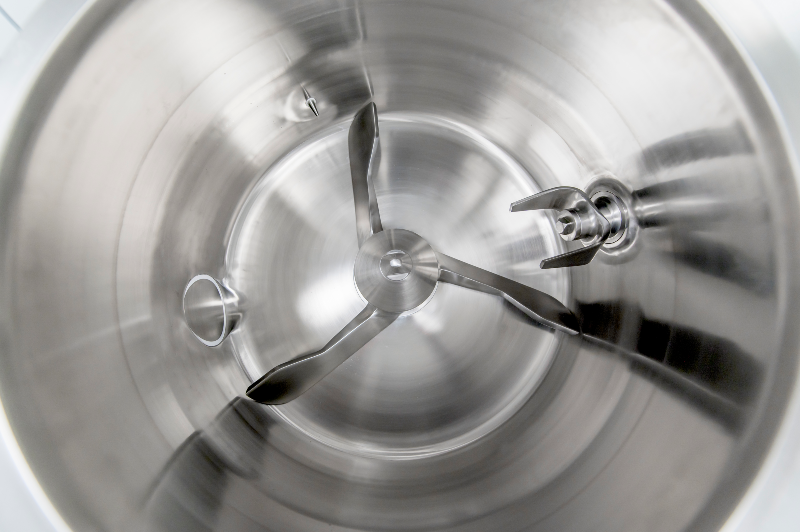 As a specialist in the manufacture of granulation equipment and processing of pharmaceutical solids, DIOSNA is a leading manufacturer and first choice partner for pharmaceutical companies globally.
A countless number of producers of granulates and powders in other industries such as the cosmetic, chemical, R&D, and nutraceutical industry also rely on DIOSNA and its flexible, customer-specific solutions.
The company's established portfolio comprises its innovative high-shear mixer while offering individual machines and complete lines in granulating and mixing, fluid bed technology, and tablet coating from R&D to production scale.
For more than 135 years, DIOSNA has manufactured its machines in Germany and is well appreciated for outstanding, stable quality and reliability.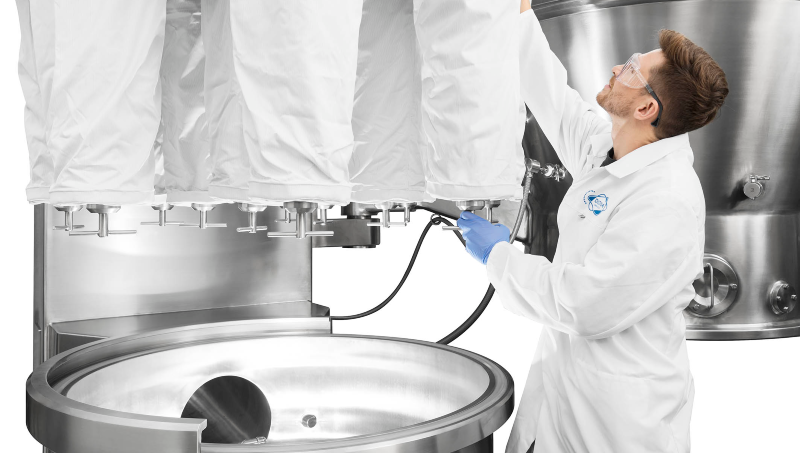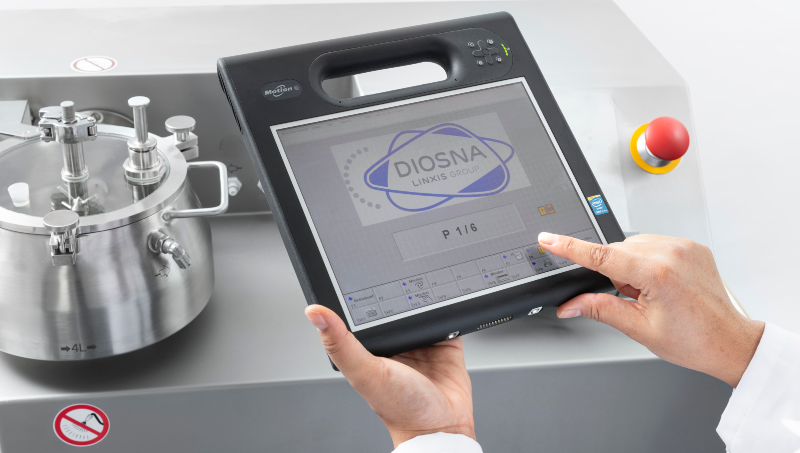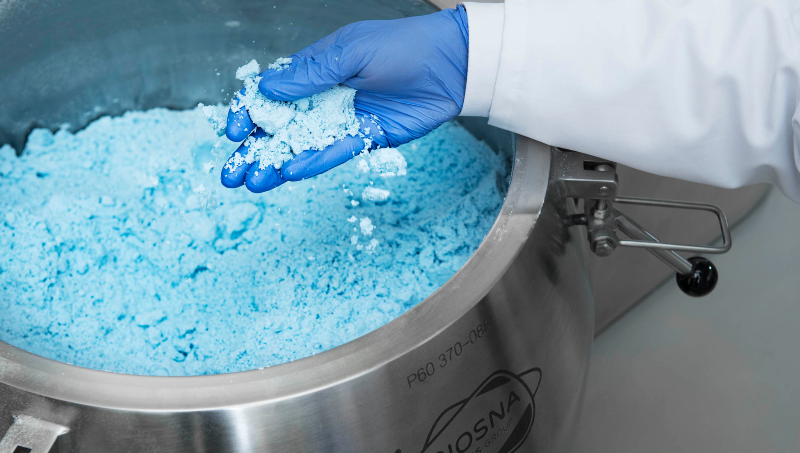 Granulation systems for pharmaceutical oral solid dosage
DIOSNA's solutions cover a vast array of the processes for the manufacturing of oral solid dosage forms including mixing, granulation, agglomeration, drying, and coating.
The company also provides combined systems to enable multiple process steps.
Compact and modular laboratory plants such as the High-Shear Granulator P1-6 and the MiniLab RC, which combines two modules, a Fluid Bed Processor and a Horizontal Drum Coater in a flexible rapid change system, are appropriate for research and development (R&D) and clinical trials.
Granulation systems such as the granulation line CCS / CGS 150-1300 go through optimisation for the production scale formulation of pharmaceutical products.
Single-Pot Plants of the P / VAC-Series allow mixing, granulation and vacuum drying from small to large batch sizes in just one machine.
Mixer-granulator for clinical batches, R&D and full-scale production
Throughout the pharmaceutical industry, granulation is a broad process that comprises detailed and costly test procedures during the R&D phase.
Each mixer-granulator produced by DIOSNA is characterised by easy cleaning and handling, regardless of size.
Containment solutions that enable the handling of harmful substances during the respective production processes are a part of the Diosna scope of supply.
Fluid bed processes for the pharmaceutical industry
DIOSNA's extensive product portfolio includes a vast array of batch sizes, covering every step from R&D to production scale. The company's compact and flexible MiniLab RC and MidiLab RC systems are suitable for R&D and pilot-scale production, while the CAP series are available for pilot and production scale.
The production series of equipment is designed to have a perfect "scale up" from the R&D / Pilot plants. The Fluid Bed Processors allows a broad variety of granulation techniques and opportunities. Top, bottom, tangential spray granulation are available as is Wurster Coating.
Coaters for clinical batches, R&D and production scale
DIOSNA's coaters support smooth and efficient manufacturing from R&D to large-scale production.
The MiniLab RC and MidiLab RC are ideal for R&D while the company's HDC series, which also comprises a laboratory unit, is designed for production scale.
Coaters are optimised for short process times and positive results, enabling easy cleaning and maintenance.
Universal mixer for economic efficiency and high quality
DIOSNA provides universal mixers that offer outstanding results for the mixing of pharmaceutical materials of all kinds, even upon the addition of liquids.  A variety of materials from several other industries, such as the food, cosmetics, or painting colours, are also frequently processed using the Universal Mixer
Optimised for more challenging compounds, the Universal mixers comprise a vertical-cylindrical design of the bowl, which is conical in the top area. Dual mixing tools offer a complete mixture due to a three-wing impeller underneath, as well as a chopper attached to the side.