HOF Sonderanlagenbau manufactures individual freeze drying solutions, loading and unloading systems, and freeze-thaw units for the pharmaceutical industry.
Freeze drying systems for pharmaceutical companies
With more than 30 years of experience, HOF Sonderanlagenbau's customised systems help guarantee a high-quality and reliable pharmaceutical environment. The company provides individual solutions and offers a fully developed plan, including manufactured systems.
Technologically advanced solutions and designs
HOF Sonderanlagenbau offers bespoke advice from the beginning of a project and accompanies clients throughout each process to ensure the system works successfully.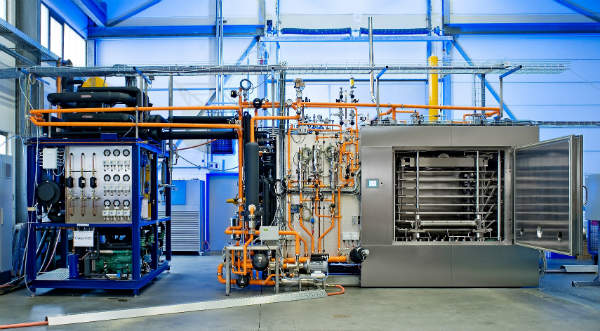 HOF offers a complete freeze drying system in a horizontal installation format with a conventional refrigeration system.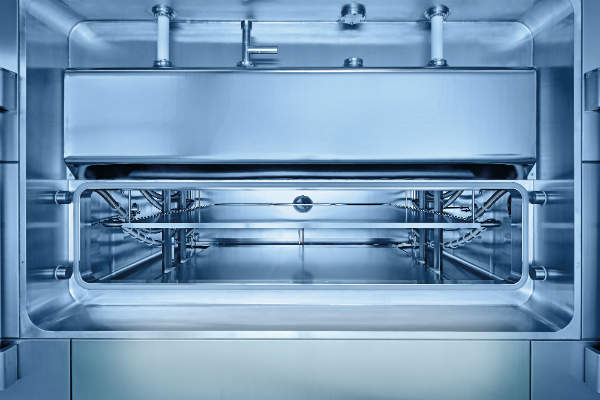 Sub-doors are included for loading and unloading pharmaceutical products.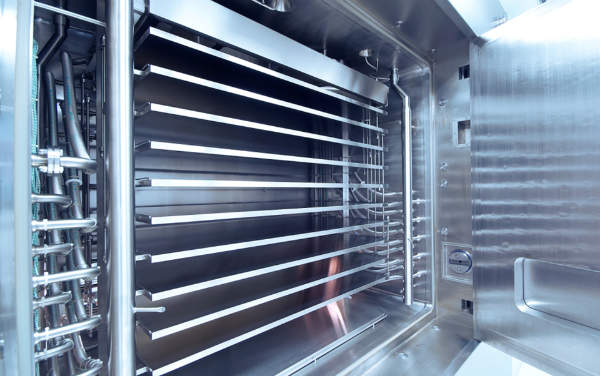 The company offers product shelves with flexible adjustment for various vial sizes.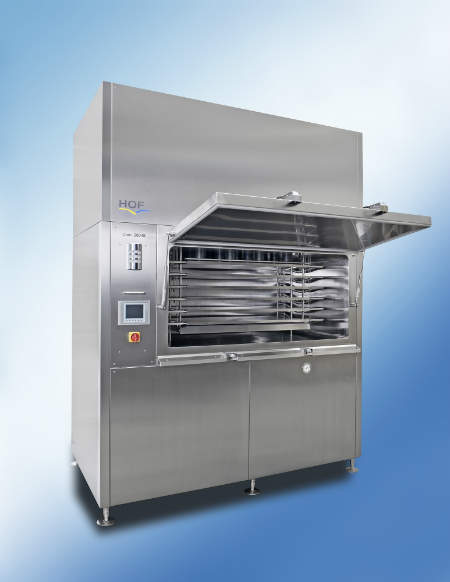 HOF specialises in freeze-thaw units for biotech and plasma products.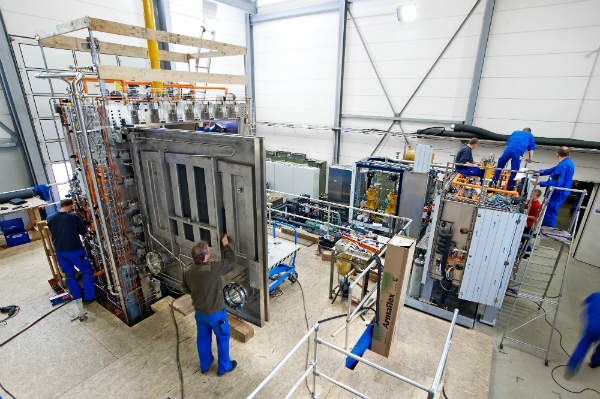 The company has manufacturing areas comprising metal processing, refrigeration technology and service, electrical assembly and insulation.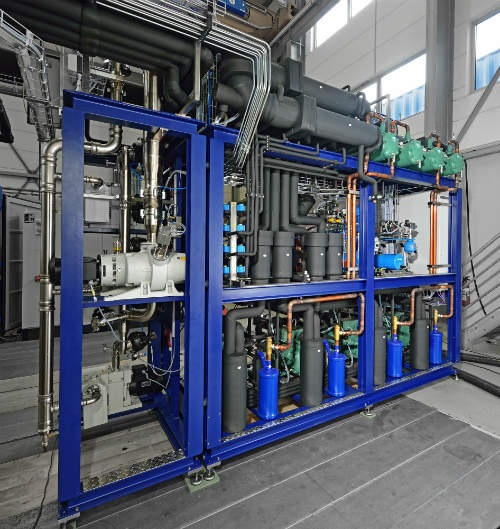 HOF's range of components for vacuum and refrigeration systems has excellent technical skid features.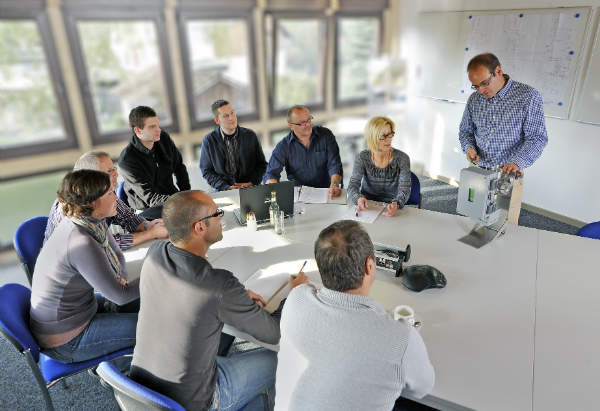 Employees participate in seminars and training units in order to implement the latest technologies.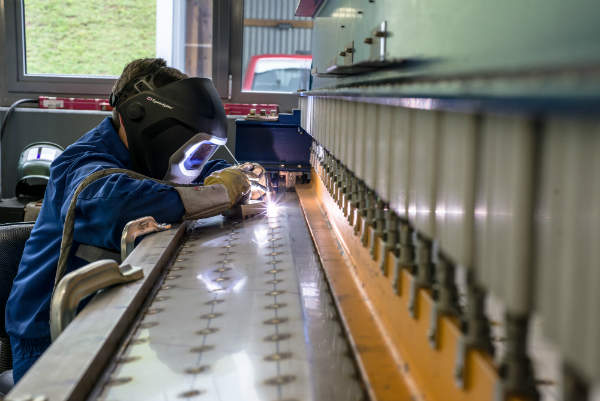 To ensure high-quality standards, product shelves are exclusively made in-house by specially trained employees.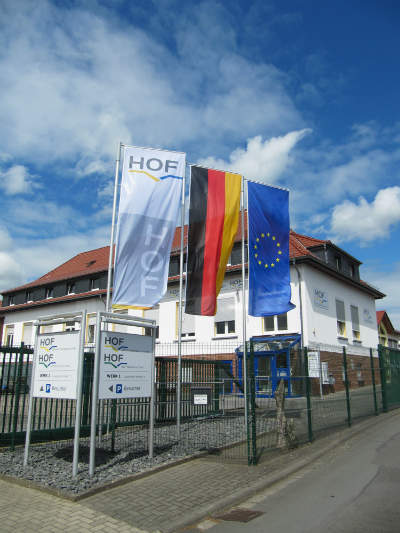 HOF comprises three manufacturing sites.
The company is an ideal supplier as it focuses on consulting, innovation, technology, manufacturing, quality, and expertise.
The company supplies creative products, which meet specific requirements and use the latest technologies. It also provides innovative solutions and individual designs to help clients achieve their goals.
Sensor technology and pressure measurement
Modern technological advances in HOF Sonderanlagenbau's facilities and systems offer excellent, reliable, and efficient results. These include recipe-controlled automatic shelf adjustment, process analytical technology (PAT) sensor technology, comparative pressure measurement, and controlled nucleation method 'SYNCHROFREEZE'.
All HOF Sonderanlagenbau systems are manufactured and inspected at the production sites to guarantee the highest standards of quality.
The company makes decisive investments through comprehensive training and a consistent transfer of knowledge to ensure the employees have wide-ranging expertise.
Freezing and thawing equipment
HOF received the TOP 100 award in 2016, 2017 and 2018, making it one of the TOP 100's most innovative companies in Germany.
The company represents the power of innovation and its simple maxim 'Always thinking a little further, always looking for the best solution for customers' helps support HOF's success.
With more than 30 years of experience, HOF specialises in manufacturing individual freeze drying systems, loading and unloading systems and freezing and thawing equipment for the pharmaceutical and biotechnology industries.
According to analysis by innovation researcher Professor Doctor Nikolaus Franke from the Institute for Entrepreneurship and Innovation at the Vienna University of Economics and Business, HOF was particularly convincing in the innovation success and innovation climate categories.
In an official ceremony, all winners received their awards from physicist and journalist Ranga Yogeshwar, who handed over the certificates and trophies as a mentor of the competition.
The TOP 100 were awarded in Ludwigsburg for the 25th time to honour the innovation elite in Germany in several categories.
About HOF Sonderanlagenbau
HOF Sonderanlagenbau's headquarters in Lohra and Mornshausen are close to the university towns of Marburg and Gießen in Germany. Both are easily accessible from the motorway or by train. Frankfurt am Main airport is around 100km away.
The company has more than 270 employees and a 13,500m² production facility.
It has a service team that remains in close contact with clients and provides support for system users.