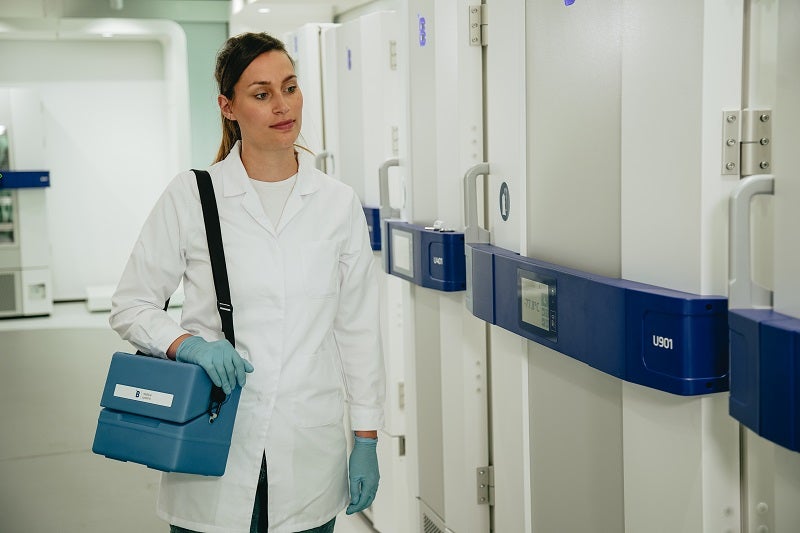 B Medical Systems manufactures professional freezers and refrigerators, as well as being a provider of transport management solutions. It also conducts research throughout these areas with a strong research and development (R&D) team.
Storing and transporting vaccines and blood
B Medical System's product range includes reliable and safe solutions for transportation, storage, or handling of temperature-sensitive chemicals. The company provides risk-free conditions optimised for vaccines and blood samples.
Its products are used in laboratories, blood banks, hospitals, pharmacies, universities, research centres, and industry.
Product management and development
The company has a large network of distributors, and a flexible manufacturing team. Its entire staff continually aims for excellence in product management and development activities, as well as customer service.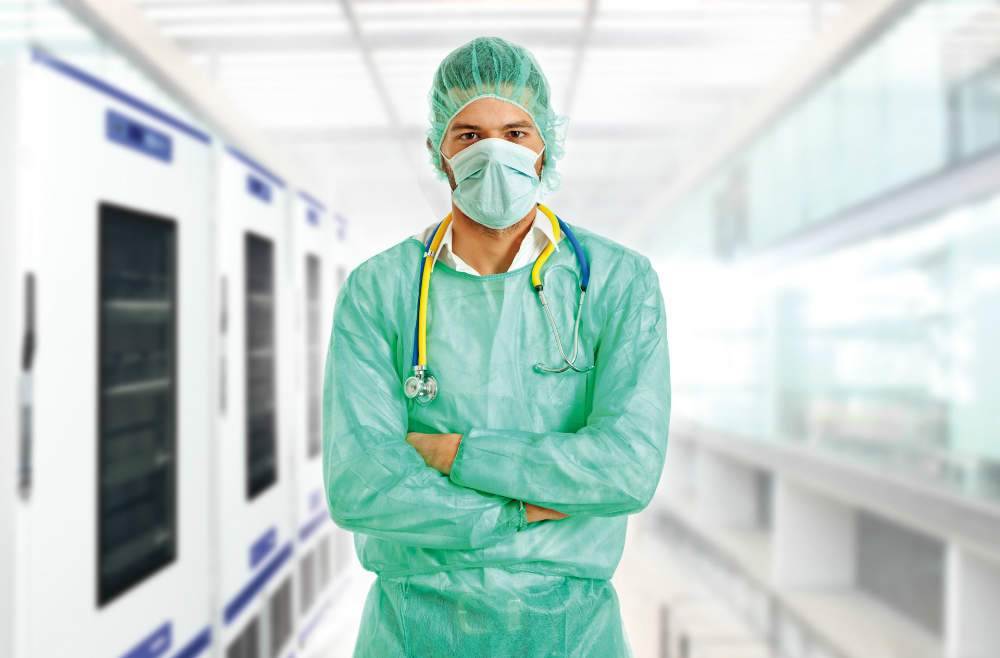 B Medical System's staff aim for excellent customer service to bring you the newest technologies.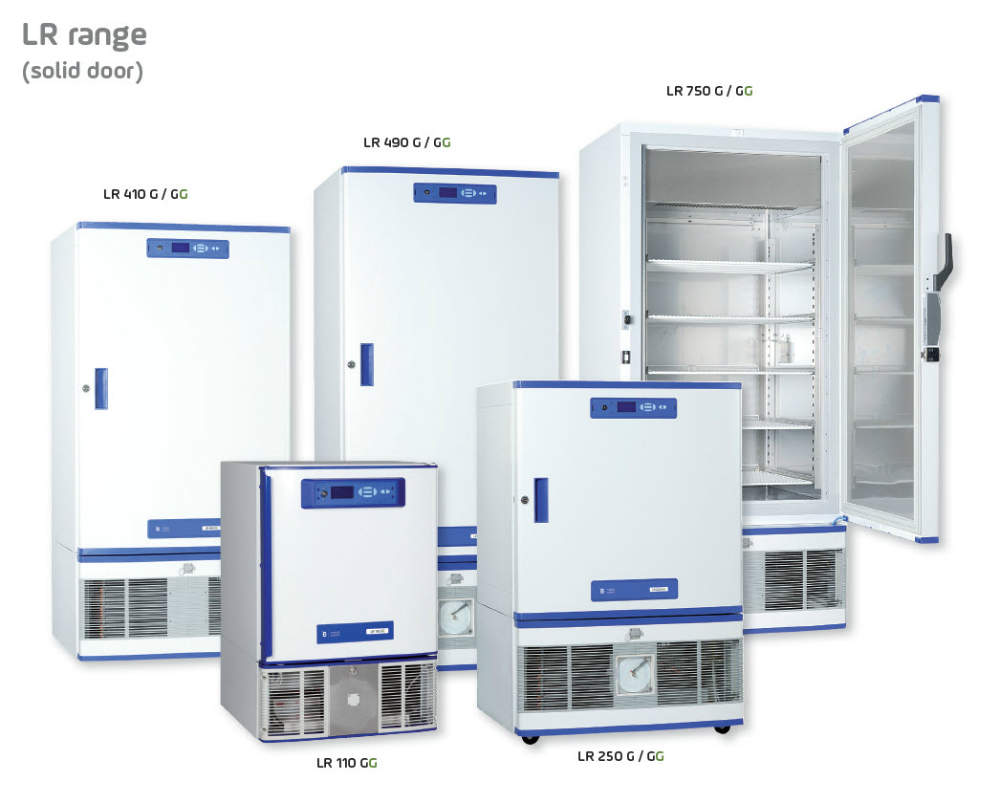 A range of environmentally friendly, professional refrigerators are available and designed to preserve blood and vaccines samples.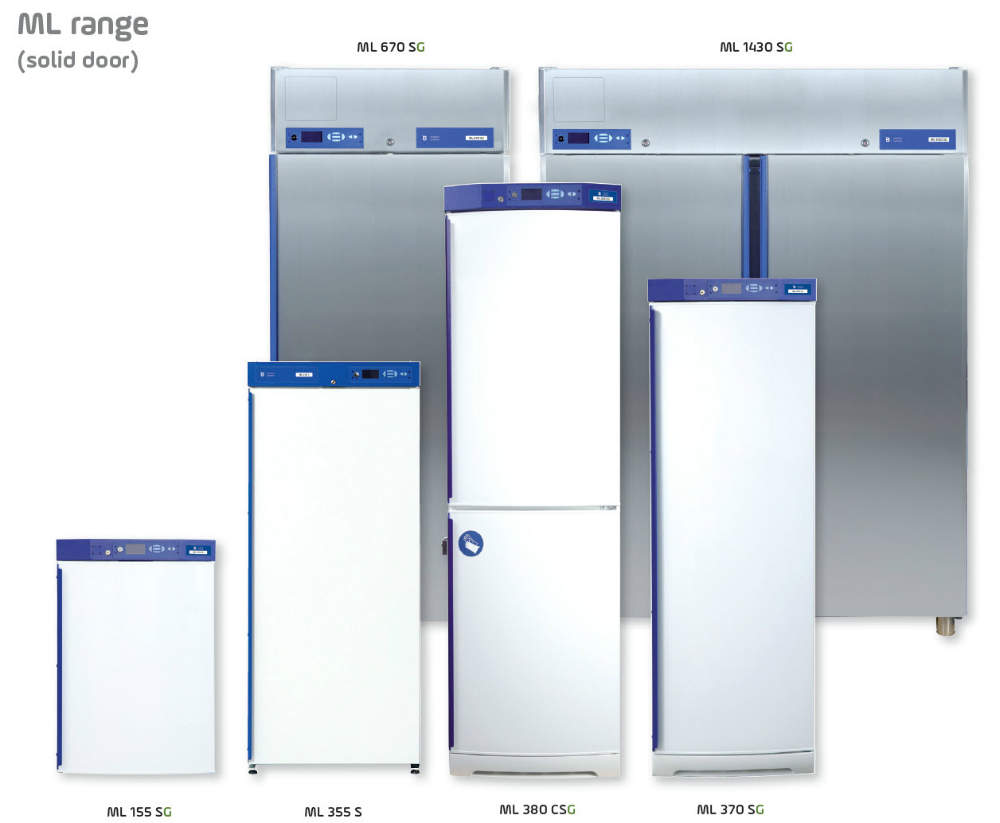 The company's solid door cold storage products are optimised for vaccines and blood samples.
B Medical Systems strives to bring its clients the newest technologies as part of its varied and innovative portfolio. It is a customer-oriented company recognised for never compromising its standards.
Over the past few years, the company has been given support by its regional consultants and partners. Its associates recognise that the company works not just for profit, but also for the greater good and saving lives. Raising and setting standards in the industry is a company goal and it is recognised as a reliable partner in the medical industry.
About B Medical Systems
In 1979, the World Health Organisation (WHO) founded B Medical Systems when solving Elextrolux's issue of safe transportation and storage of vaccines worldwide.
Electronix's refrigeration division formed the Dometic Group, which consisted of various divisions and included B medical Systems. The company was then known as Domestic Medical Systems Division.
Navis Capital Partners acquired Domestic Medical Division in March 2015 and from that September the company was known as B medical Systems.
B Medical Systems has more than 200 employees working accross a worldwide network.
It has worked closely with a number of organisations and companies, including the Red Cross and other international health organisations, and automotive companies such as Fiat, Renault, PSA Group, Ford, Toyota, Volkswagen, Westfalia, General Motors, and Scania.
In addition, clients have included governments and military organisations such as US Army, US Marine Corps, German Army, National Guard of Cyprus, and UK Special Forces.