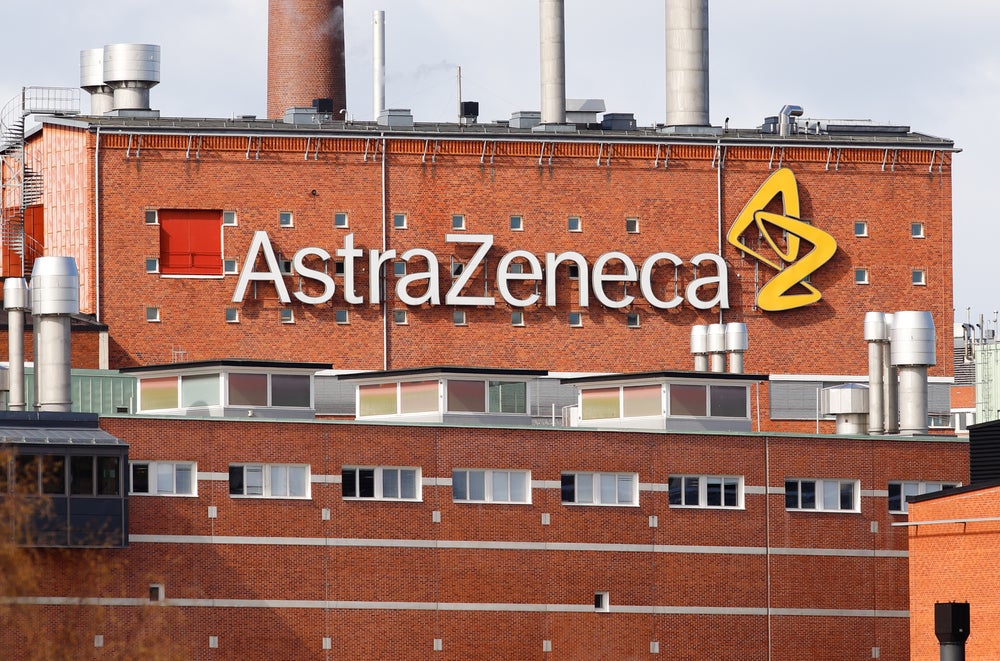 AstraZeneca and the European Commission (EC) have reached a settlement on the supply of 200 million doses of the company's Covid-19 vaccine, ending a legal dispute initiated by the EU earlier this year over delivery delays and shortages.
The agreement will see AstraZeneca deliver 60 million doses of its jab Vaxzevria by the end of the third quarter this year, 75 million by the end of the fourth quarter and 65 million by the end of the first quarter of 2022.
The EU launched legal action against AstraZeneca in April, accusing the drugmaker of not respecting the parties' contract for the supply of vaccines and failing to produce a reliable plan to ensure deliveries were made on time.
Under an Advance Purchase Agreement signed by both parties last year, AstraZeneca pledged to provide the EU with 300 million doses of Vaxzevria by the end of June 2021. The pharma giant later announced it would not be able to fulfil the number of doses promised to the bloc, leaving the EU scrambling for jabs amid delayed vaccine rollouts across its 27 member states.
The EU has since become reliant on supplies of Pfizer-BioNTech's Covid-19 vaccine, and has said that a portion of AstraZeneca doses obtained under the settlement will now be redistributed to low-income countries outside the EU.
The new arrangement made between the two parties puts an end to the EC's legal proceedings against AstraZeneca, which were due to be heard in court at the end of September, and will see the company deliver the previously agreed total of 300 million jab doses by the end of March 2022.
EU member states will also be given regular delivery schedules, and capped rebates will apply in the event that any future vaccine deliveries are delayed.
Executive vice-president of AstraZeneca's biopharmaceuticals business unit Ruud Dobber said: "I'm very pleased that we have been able to reach a common understanding which allows us to move forward and work in collaboration with the European Commission to help overcome the pandemic.
"We are fully committed to manufacture Vaxzevria for Europe following the release for supply of more than 140 million doses to date at no profit. We are also looking forward to working with the European Commission in a joint effort to further support COVAX."
European commissioner for health and food safety Stella Kyriakides said: "Today's settlement agreement guarantees the delivery of the remaining 200 million Covid-19 vaccine doses by AstraZeneca to the EU. While this week we reached the important milestone of 70% full vaccination of the EU's adult population, there are significant differences in vaccination rates between our member States, and the continued availability of vaccines, including AstraZeneca's, remain crucial."