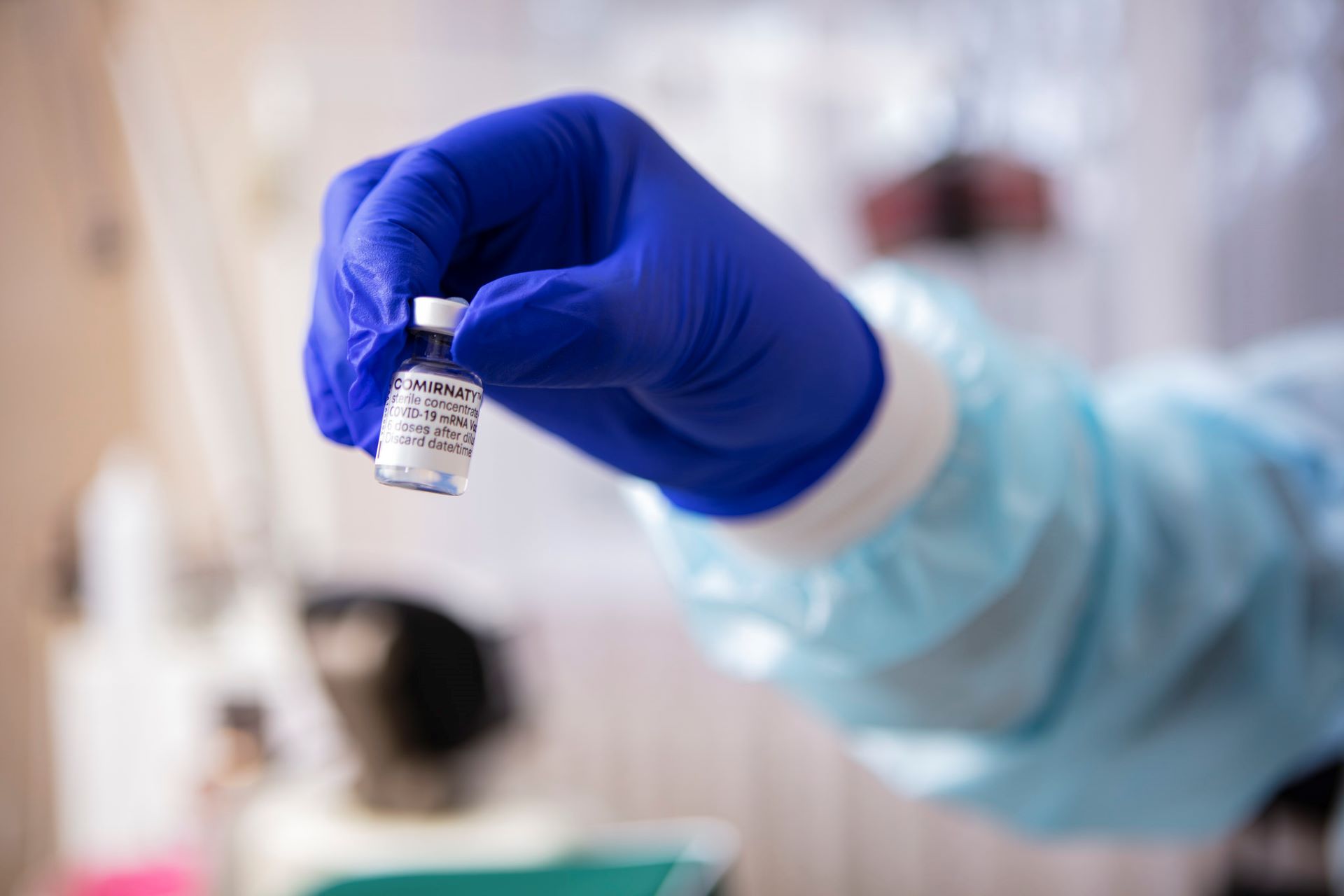 Pfizer and BioNTech have received expanded Conditional Marketing Authorization (CMA) in the European Union (EU) for their Covid-19 vaccine, Comirnaty, to include people aged 12 to 15 years.
The expanded indication for the vaccine is valid in all 27 EU member states, Pfizer and BioNTech noted. Comirnaty is the first Covid-19 vaccine to hold this extended indication in the region.
This authorisation comes after the European Medicines Agency's (EMA) Committee for Medicinal Products for Human Use (CHMP) provided a positive opinion for authorisation of the vaccine's use in this population.
Earlier this month, the companies submitted a request to the EMA to expand the CMA of their Covid-19 vaccine for use in adolescents aged 12 to 15 years.
In December last year, the European Commission granted a CMA to the vaccine for active immunisation to prevent Covid-19 in people aged 16 years or older. This is the first EU authorisation for a Covid-19 vaccine.
Supply and inoculation of the vaccine by the EU member states will be decided based on populations identified in the region and national guidance.
BioNTech CEO and co-founder Ugur Sahin said: "Today's extension of our Covid-19 vaccine authorisation in the European Union is another critical milestone in our collective effort to broaden vaccination programmes to as many people as possible.
"Making vaccines available to adolescents will help re-open schools, and support the return to a normal day-to-day life."
The latest EU authorisation is based on results from a pivotal Phase III clinical trial in 2,260 subjects aged 12 to 15 years.
In the trial, the subjects were given two 30μg doses of the vaccine.
Trial data demonstrated a 100% vaccine efficacy in subjects with or without prior Covid-19 infection and strong antibody responses. Comirnaty was also found to be well-tolerated.
Furthermore, a study assessing the safety and efficacy of the Covid-19 vaccine in paediatric subjects aged six months to 11 years is underway.
The companies anticipate reporting definitive readouts and plan to seek an emergency use authorization (EUA) / CMAs for two cohorts, which includes children aged two to five years and five to 11 years, in September this year.
In addition, the data readout and submission for the cohort of children aged six months to two years are planned for the fourth quarter of this year.
Separately, the United Arab Emirates Ministry of Health and Prevention has granted emergency use approval to GlaxoSmithKline and Vir Biotechnology's investigational single-dose monoclonal antibody, sotrovimab (Vir-7831).
Sotrovimab is indicated for treating mild-to-moderate Covid-19 in adults and paediatric patients aged 12 years and above.
Last week, the US Food and Drug Administration granted EUA to sotrovimab.