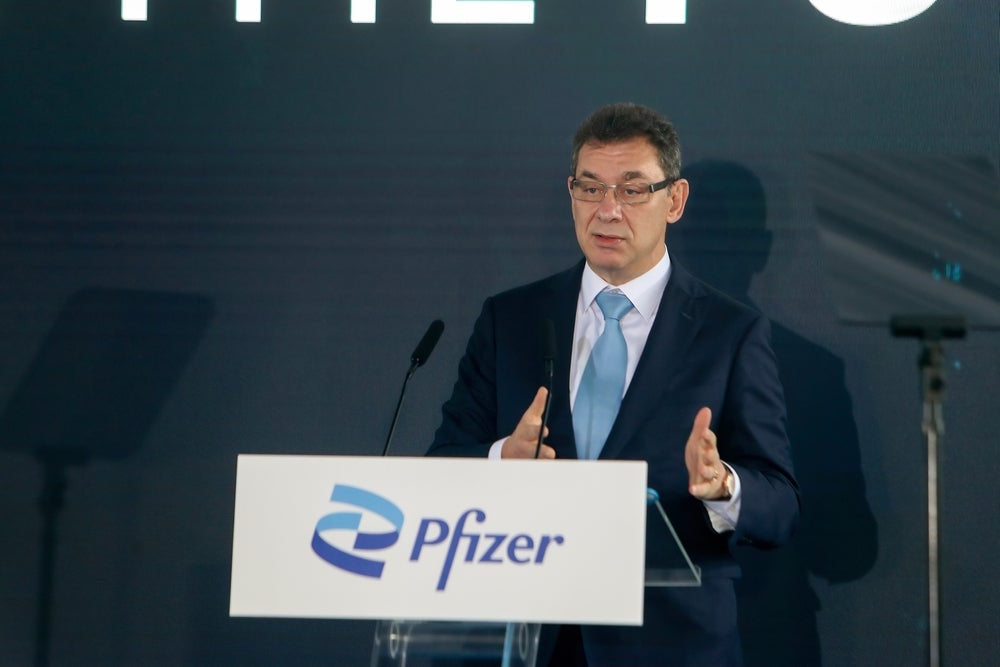 Pfizer has announced that its investigational Covid-19 antiviral, Paxlovid, offers high protection against severe disease from coronavirus and is effective against the new variant Omicron.
The company's final results are based on an analysis of the Phase II/III EPIC-HR trial for the drug, which found Paxlovid reduced the risk of hospitalisation or death by almost 90% in non-hospitalised, high-risk adults with Covid-19 treated within three days of symptom onset.
Additionally, the antiviral reduced the risk of hospitalisation or death by 88% in participants treated within five days of symptoms.
This is in contrast to Merck's rival Covid-19 antiviral, molnupiravir, where updated data found it reduced hospitalisation or death by just 30%, a significant decrease from the 50% efficacy reported in interim analysis in October.
According to Pfizer, recent data has also confirmed that nirmatrelvir, one of the drugs comprising Paxlovid, is a strong inhibitor of the Omicron 3CL protease. Combined with existing data on Paxlovid's efficacy against other variants of concern (VOCs), the company says, the findings indicate that the antiviral will demonstrate robust activity against VOCs and other coronaviruses.
Pfizer CEO Albert Bourla said: "This news provides further corroboration that our oral antiviral candidate, if authorised or approved, could have a meaningful impact on the lives of many, as the data further support the efficacy of Paxlovid in reducing hospitalisation and death and show a substantial decrease in viral load.
"Emerging variants of concern, like Omicron, have exacerbated the need for accessible treatment options for those who contract the virus, and we are confident that, if authorised or approved, this potential treatment could be a critical tool to help quell the pandemic."
While molnupiravir has demonstrated consistent efficacy against the Gamma, Delta and Mu variants of the SARS-CoV-2 virus, the company is yet to publish data on the drug's activity against Omicron.
Pfizer has shared the EPIC-HR trial data with the US Food and Drug Administration as part of its ongoing rolling submission for emergency use authorisation. The company has already agreed to supply the US government 10 million treatment courses, for $5.3bn, subject to regulatory authorization. Additionally, Pfizer had announced an agreement with Medicines Patent Pool to expand access to Paxlovid in low and middle-income countries.
The UK became the first country in the world to approve a Covid-19 antiviral when it authorised molnupiravir in November, and has secured supplies of both molnupiravir and Paxlovid ahead of winter.
Earlier this month, GlaxoSmithKline and Vir Biotechnology announced that their jointly developed, investigational monoclonal antibody sotrovimab retains in vitro activity against the full known spike protein of the fast-spreading Omicron variant.