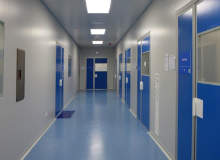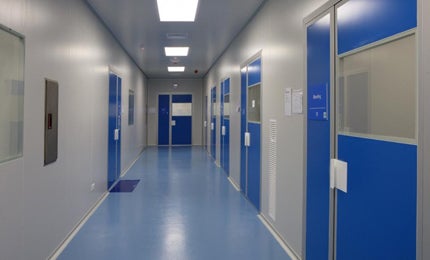 The increasingly demanding requirements of production processes make it necessary to use suitable installations that guarantee final product quality.
The experience acquired over the years in the clean room field enable us to provide the best and widest variety of solutions, depending on customer and needs.
One element that sets apart is the constant technological innovation in this field. This is all driven by a team of expert professionals devoted to the optimization of the entire system (resources, spaces, equipment, energy costs)
Telstar's philosophy is 'quality above everything else', which is why our installations comply with current international standards, providing the customer with a modern, easily managed, safe installation.