Ursatec develops and markets dosage systems for preservative-free applications, having sold almost two billion units in the last 25 years. We believe 'preservative-free' matters; this is the focus of our business and the commitment we bring to our product and service portfolio.
Our spray pumps can be used for nasal conditions and those affecting other areas, such as the mouth and throat, skin, ears, or lungs.
Developing and supplying ready-to-market white-label products
Ursatec is a reliable and competent partner that can guide you through the entire value chain of a product. From the initial device idea to its commercial launch, we provide support for all stages of development.
Our ONE Source concept offers the advantage of having a single contract partner, eliminating the need to coordinate multiple suppliers and contract development and manufacturing organisations (CDMOs). The concept covers product ideas, dosage systems, product development, regulatory affairs, sterile manufacturing, and supply chain management.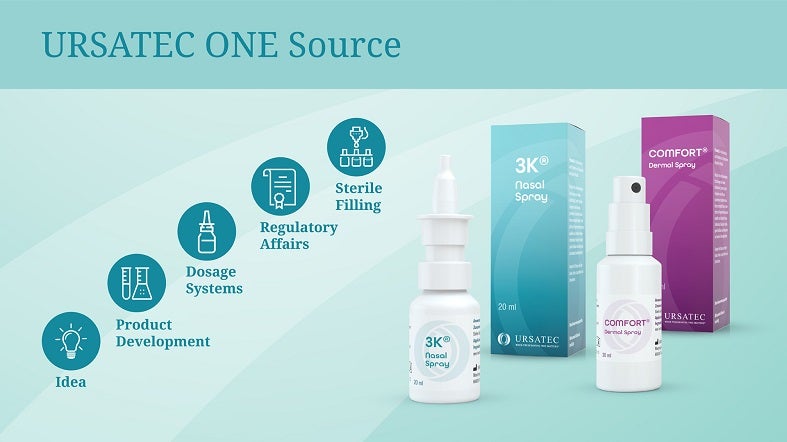 URSATEC provides ready-to-market finished products that ensure safety and quality without preservatives.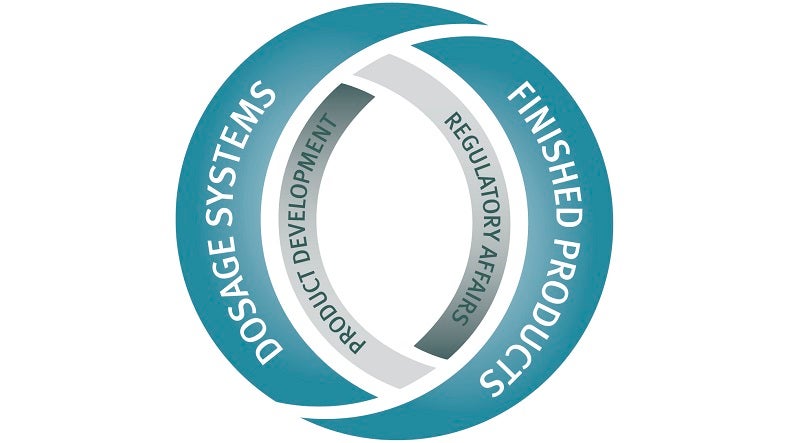 Our team offers support for the design, development, and registration of new products.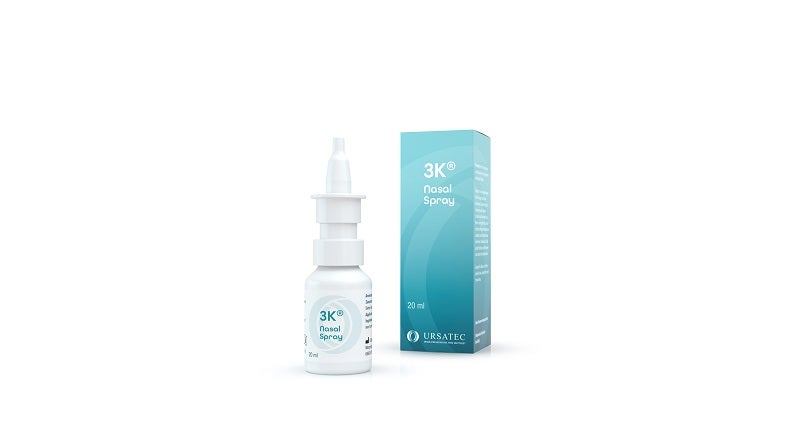 The 3K Nasal Spray is a non-airless dosage system for dispensing liquid pharmaceutical formulations.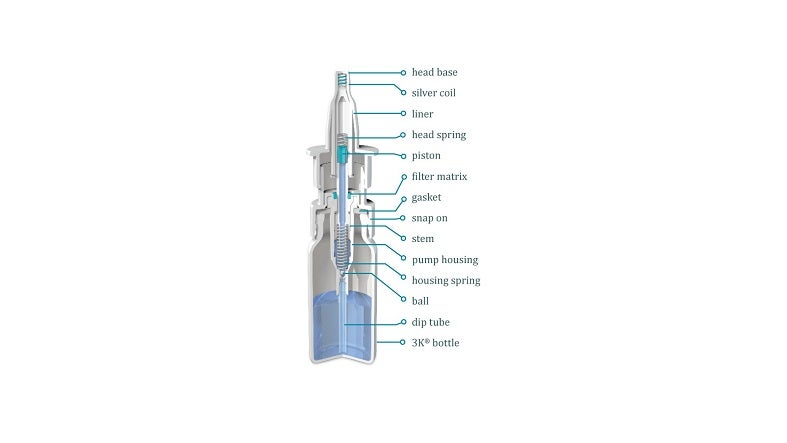 The dosing system protects contents from microbiological contamination and offers multiple doses and dispensation options.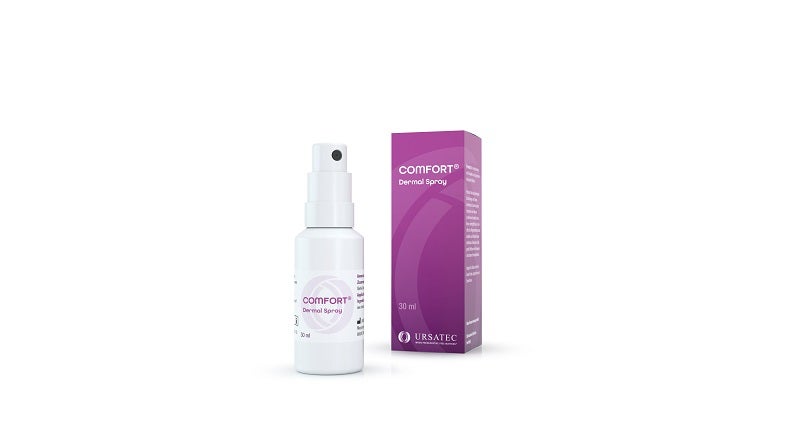 Ursatec's COMFORT Dermal Spray is an airless dosage system designed for dispensing very sensitive formulations.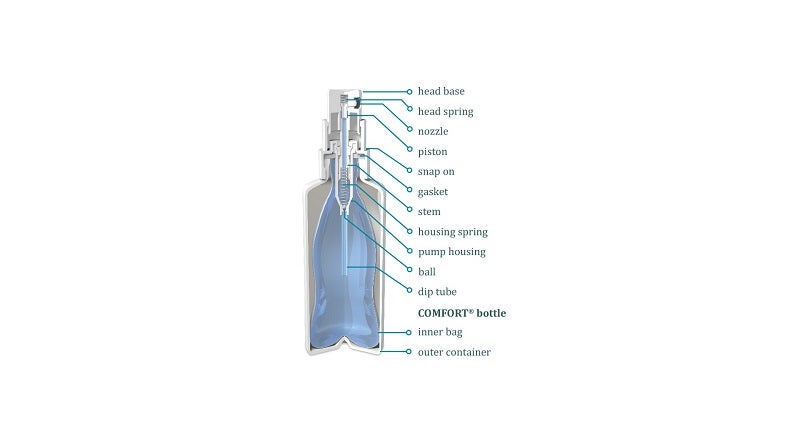 The COMFORT solution guarantees fully preservative-free formulations and can be used from any angle.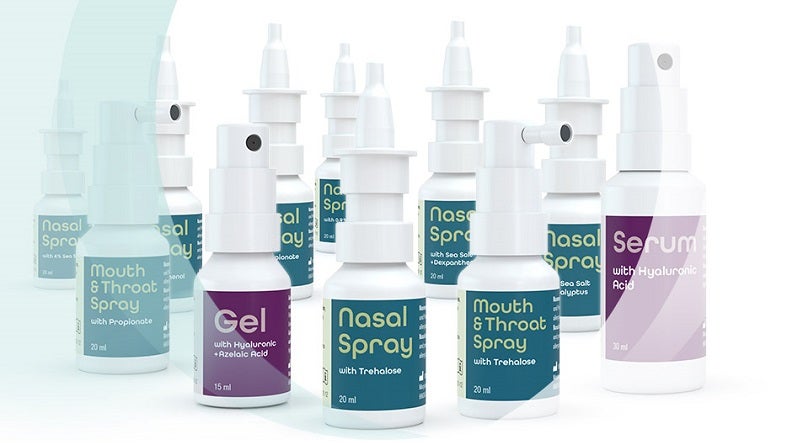 Ursatec provides market-ready white label products that are entirely preservative-free.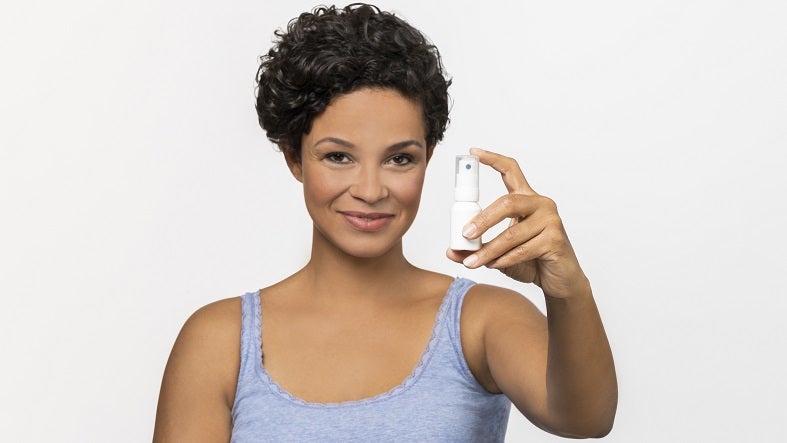 Our product portfolio includes spray pumps for nasal, buccal, ontological, and dermal applications.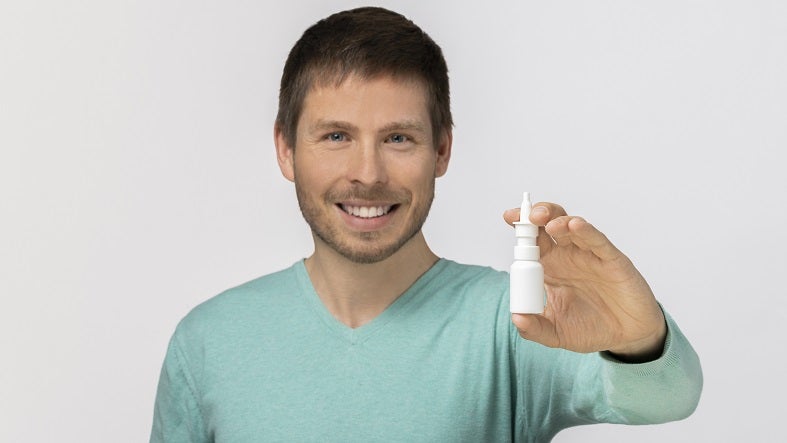 We are the market leader in dosage systems for preservative-free applications.
Ursatec provides validated spray pumps and bottles that can be customised to suit your needs. Our products do not contain any unvalidated compounds, which reduces the risk of product failure. In addition, we use experienced and verified filling partners, further minimising risks.
Dosage systems to ensure safety and quality without preservatives
Ursatec's technologically sophisticated dosage systems offer maximum protection against microbial contamination for a long period of time. They provide dispensing without any preservatives and thus guarantee a safe and very well tolerated use of the product.
Our patented 3K® and COMFORT® systems offer maximum protection against microbiological contamination, even once the product has been opened for the first time. Both systems are characterised by Ursatec's unique protection principle: microbiologically tight-closing valves in combination with oligodynamically acting components.
The multiple-safety technology of the dosage systems provides maximum protection against microbial contamination, even for long-term use:
Bacteriostatic surfaces reduce the germ load at the opening of the nozzle and restrict germs from entering the product channel.
Microbiologically tight-closing valves secure the system against contamination.
An air-purifying filter or an airless inner bag is used, depending on the dosage system.
A controlled air intake is guaranteed.
Secure sealing between pump and bottle thanks to the harmonised design as an additional feature.
Locked connections within the pump.
Ursatec's non-airless 3K® system is designed for dispensing liquid pharmaceutical formulations, while our airless COMFORT® system is suitable for dispensing very sensitive liquid or semi-solid pharmaceutical ingredients.
Non-airless dosage system for liquid pharmaceutical formulations
The 3K® system relies on both a microbiologically tightly closing valve and the bacteriostatic effect of the surfaces used in the nozzle guarantee perfectly protected contents. In addition, the backflowing air is filtered after the pump has been actuated.
The solution guarantees perfect protection of the contents against microbiological contamination while providing all the advantages of a multi-dosing system for nasal, mouth and throat, dermal, and ear applications.
For business-to-business (B2B) customers, the 3K® system provides 100% preservative-free formulations and protects against chemical, physical, and microbiological contamination. It offers a range of doses and dispensation options and is suitable for a wide range of applications, including nasal, oral, pharyngeal, otological, and dermal.
Business-to-consumer (B2C) customers can benefit from the 3K® system's safe and well-tolerated formulations and its intuitive design, as well as its consistently accurate dosing and microbiome-friendly properties. The solution is compatible with a range of therapy areas, including nose, mouth and throat, ear, skin, and lung conditions.
Airless dosage system for liquid and semi-solid pharmaceutical formulations
Ursatec's COMFORT® system does not require pressure compensation during actuation. When the pump is actuated successively, the vacuum that emerges folds the flexible inner bag, which also allows semi-solid, less fluid formulations to be dispensed.
To ensure protection against the entry of microbiological contaminants, the COMFORT® system uses the oligodynamic effect of the surfaces at the outlet opening in addition to the tight-closing valve. This allows the contents to be protected comprehensively.
The COMFORT® system ensures 100% preservative-free formulations and can be used from any angle, including overhead. It is suitable for viscous solutions and semi-solid forms such as lotions and suspensions, as well as very light and oxygen-sensitive ingredients. Applications for the COMFORT® system include nasal, oral, pharyngeal, otological, and dermal indications.
Fully preservative-free white-label products, ready for licensing
Ursatec relies on years of applied experience in the development of dosage systems and primary packaging materials, as well as finished products for pharmaceutical, medical, and cosmetic applications. In this, we aim to always follow our philosophy of "WHEN PRESERVATIVE-FREE MATTERS".
For more information on Ursatec's dosage systems for preservative-free applications, please contact us via the form at the top of this page.