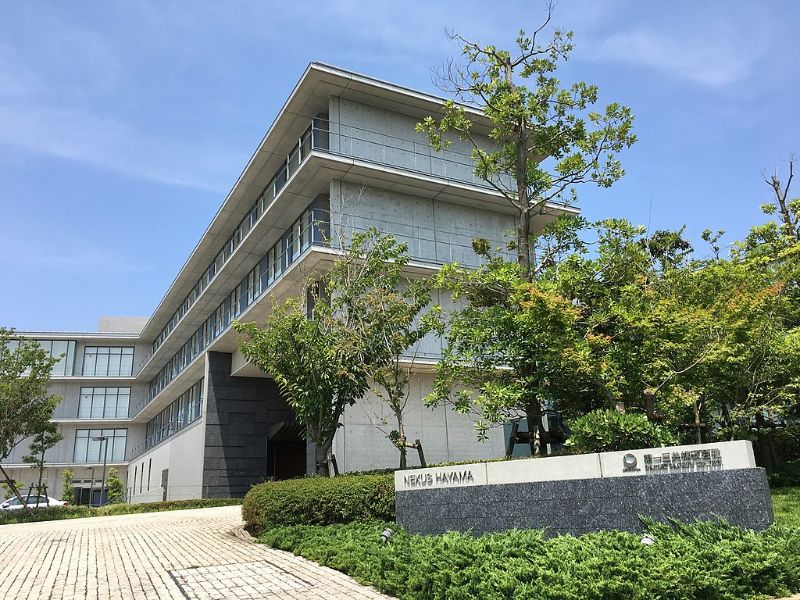 Japanese pharmaceutical company Daiichi Sankyo has entered an agreement for discussions with AstraZeneca for the supply of a Covid-19 vaccine candidate, being developed in alliance with the University of Oxford, in Japan.
Daiichi Sankyo said that AstraZeneca has agreed for specific talks with the Japanese government regarding the introduction of the vaccine candidate in Japan.
Based on the government agreement, the Japanese company plans to potentially work with AstraZeneca for the vaccine formulation, including vial filling, packaging and storage in the country.
In addition, Daiichi Sankyo Biotech intends to obtain the undiluted solution from AstraZeneca to perform formulation procedures using the 'New Influenza Vaccine Development and Production System Development Project' facilities.
A statement from Daiichi Sankyo read: "In order to restore people's peace of mind and safety by helping to end the Covid-19 pandemic as soon as possible, Daiichi Sankyo will promote the ongoing research and development of the Nafamostat Inhalation Formulation and mRNA vaccine as well as advance the necessary preparations for the stable supply of a vaccine in Japan in consultation with AstraZeneca."
Earlier this month, the Japanese company announced plans to develop a mRNA vaccine candidate to protect against Covid-19.
Furthermore, the company signed a basic agreement with the University of Tokyo, Nichi-Iko Pharmaceutical and RIKEN for the research and development of a Nafamostat inhalation formulation to treat Covid-19.
If the agreement for Oxford Covid-19 vaccine is finalised, Daiichi Sankyo will be the latest in the list of companies and organisations partnering with AstraZeneca for the product.
AstraZeneca had signed manufacturing deals with the UK and US, as well as a $750m agreement with the Coalition for Epidemic Preparedness Innovations (CEPI) and Gavi the Vaccine Alliance for the production, procurement and distribution of the vaccine.
Recently, the company agreed to supply 400 million doses of the Covid-19 vaccine to Europe's Inclusive Vaccines Alliance (IVA) by the end of this year.