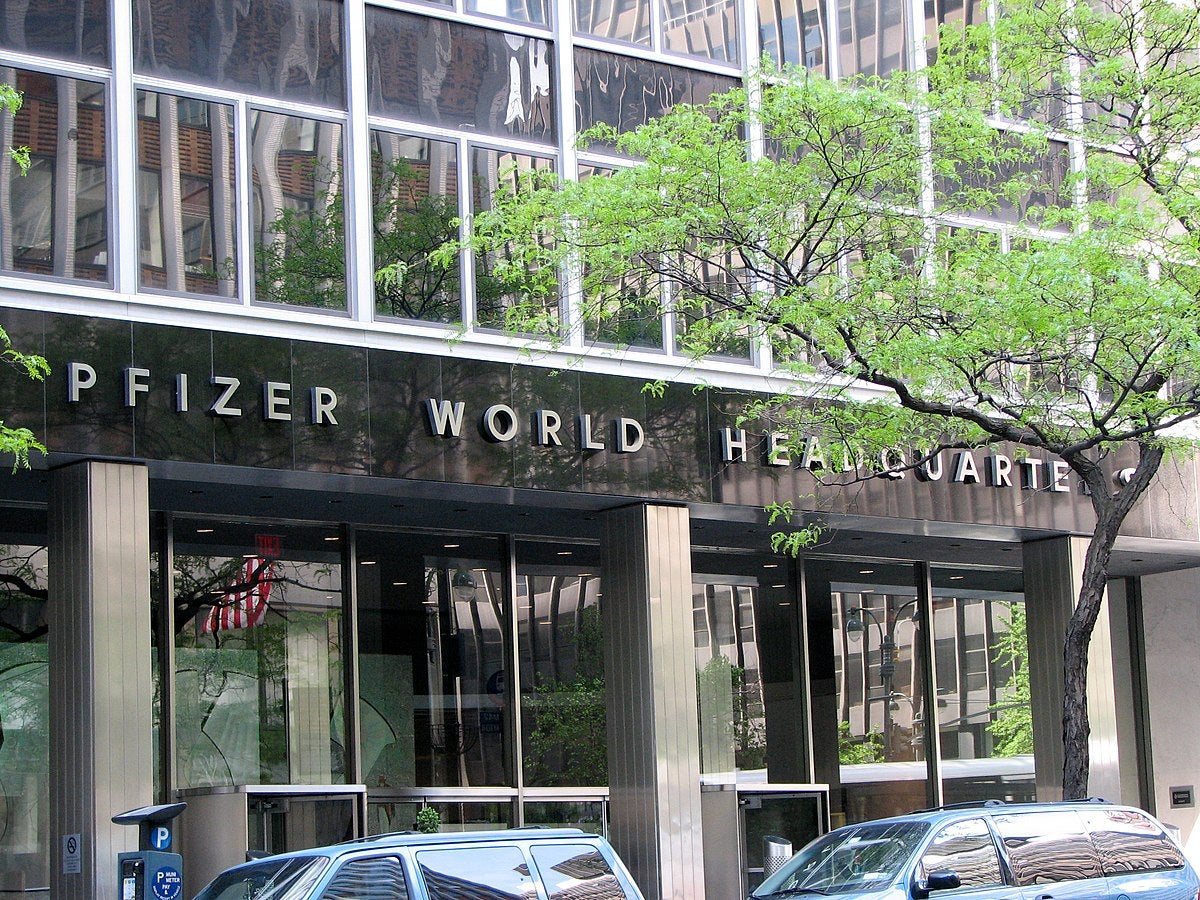 A joint FDA advisory committee has rejected a risk mitigation proposal for Pfizer and Eli Lilly's osteoarthritis (OA) drug tanezumab, concluding that the drug's safety risk to patients is too high.
Experts were asked to assess whether Pfizer's proposed risk evaluation and mitigation strategy could sufficiently ensure that the benefits of tanezumab outweigh its risks.
The FDA's Arthritis Advisory Committee and the Drug Safety and Risk Management Advisory Committee voted 19 to one that while clinical data indicates tanezumab can benefit patients, the associated risk for joint destruction or rapidly progressive osteoarthritis (RPOA) was too great.
Pfizer is currently seeking US approval for the drug, an investigational nerve growth factor (NGF) inhibitor, as a non-opioid treatment for moderate-to-severe OA pain in adults for whom the use of other analgesics is ineffective or inappropriate.
While tanezumab has shown some painkilling benefit in trials, the drug has consistently presented safety issues over more than a decade of clinical development.
In one study, 11 out of 998 patients on the highest dose of tanezumab developed RPOA, while three out 1,002 patients on a lower dose presented with the destructive condition.
A document published by FDA staff before the committee meeting stated there is "no convincing evidence" that tanezumab is more effective than painkillers like ibuprofen.
Pfizer's risk mitigation proposal included limiting the dose of tanezumab to 2.5mg, baseline and annual X-rays of knees and hips, prescriber education, excluding patients with other types of pre-existing joint disease, and limiting the treatment to those suffering from severe OA that is unresponsive to other painkillers. The FDA panel, however, decided these measures would not sufficiently mitigate the risk for RPOA posed by the drug.
The committee's discussions were based on the Biologics License Application currently under review by the FDA, which includes data from 20 Phase I-III clinical studies evaluating the safety and efficacy of tanezumab administered intravenously or subcutaneously in patients with OA.
The FDA is not obligated to follow the panel's recommendation, but the almost unanimous vote against the drug's safety profile makes US approval unlikely.
Pfizer's tanezumab development team leader Ken Verburg said: "While we are disappointed with today's outcome, we continue to believe that tanezumab has a positive benefit-risk profile for patients with moderate-to-severe osteoarthritis pain for whom current treatments are ineffective or not appropriate.
"Many of these patients have exhausted available therapies, have not had a new class of medications available to them in more than a decade and are eager for new, non-opioid options. We will continue to work with the FDA as the agency continues its review of our application."
Pfizer's only major rival in the NGF inhibitor class is Regeneron and Teva's fasinumab, which is currently in late-stage clinical trials to evaluate its efficacy in treating OA pain.
NGF inhibitors have shown promise as relief for pain associated with conditions such as knee and hip OA, arthritis, lower back pain and musculoskeletal pain, although mixed trial results and safety concerns could affect the chance of approval – and subsequent uptake – of drugs in this class.