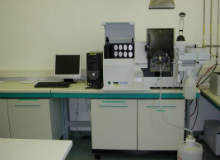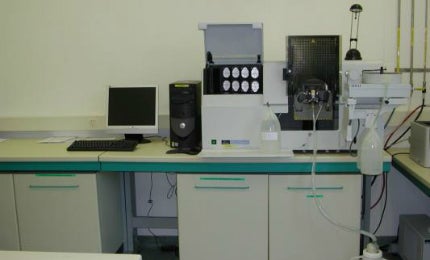 Alpex provides water system validation for purified water and steam systems.
The company has training in sampling techniques and conducts microbial counts, including total count, bacteria, yeast, mould, anaerobes, coliforms, fecal enterococchi and pseudomonas aeruginosa.
Alpex tests raw materials and finished products.
The microbial enumeration test is for specified microorganisms, including bile tolerant gram bacteria, escherichia coli, salmonella, pseudomonas aeruginosa, staphylococcus aureus, chlostridia and candida albicans.
Method development is available such as identification of isolated species, preservative efficacy evaluation and validation, as well as preparatory testing and bioburden.
Alpex offers compendial testing support for environmental monitoring programs with specific support for air and surfaces, training, sampling techniques and incubation.
The company provides support for cleaning validation such as in-vitro testing for cleaning agents and disinfectants.
Analytical services include:
Accelerated and ambient stability studies
Drug characterisation
Stability storage facility
Pharmacopoeia testing
Solid, semi-solid and liquid dosage forms can be analysed, including:
Effervescent, regular and coated tablets
Effervescent granular
Granular
Hard and soft gelatin capsules
Gels, creams and lotions
Syrups, oral drops and parenterals
The company has analytical equipment and instrumentation such as atomic absorption AAS, gas chromatography GC, high-pressure liquid chromatography HPLC and fourier transform infrared spectrophotometer.
Alpex offers UV-VIS spectrophotometer, dissolution and disintegration apparatus, as well as a thermostatic bath and titrators.