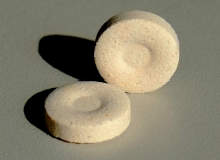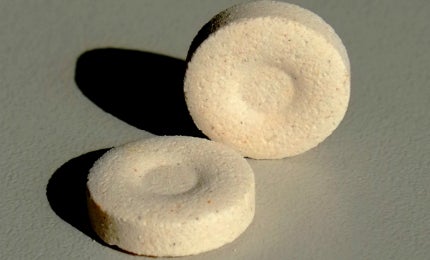 Alpex provides regulatory support for formulation development, analytical testing, scale up and clinical packaging.
Development, assembly and critique of CMC submission services are available for CTD, CMC, IND and ANDA. The company offers preparation of DMF and preparation of the investigation brochure for clinical testing.
Alpex's product portfolio includes paracetamol, meloxicam, phentermine HCl and tramadol.