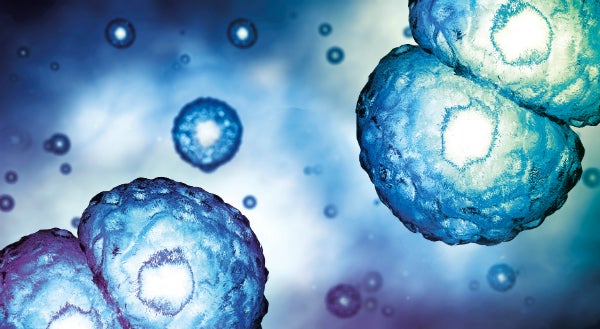 Novo Nordisk Pharmatech will be attending the BioProcess International European Summit from 12-13 April in Vienna, Austria.
If visitors are looking to optimise cell density and viability, insulin might play an important role in cell culture media.
The company's recombinant insulin is a key component in serum free growth media for mammalian cells.
It is used for the manufacturing of monoclonal antibodies, virus vaccines, gene therapy products and other biological drug products approved by regulatory bodies worldwide, including the FDA and EMA.
Visitors can visit Novo Nordisk at booth#27 to talk to experts on how insulin can play an important role in upstream processes and have the chance to win a Kindle.
For more than 30 years, the National Research Council of Canada has been helping clients develop, optimise, scale-up and transfer bioprocesses to produce biologics and...
The Chinese hamster ovary (CHO) cell line is widely used for the production of recombinant proteins due to its high growth capacity and productivity, as...