Center for Pharmacology and Analysis (CEPHA) is a contract research organisation (CRO) in the Czech Republic providing a broad range of clinical research services including bioavailability, bioequivalence, and pharmacokinetic studies in compliance with current good clinical practice (cGCP), current good laboratory practice (cGLP), and other applicable guidelines and regulations.
Since it was founded in early 1993, CEPHA has established its reputation for conducting high-quality time and cost-effective pharmacokinetic, bioavailability, and bioequivalence studies.
In May 2000, the company moved to a new facility in Pilsen covering 1000m² containing a Phase I Clinic, bioanalytical laboratory, and office headquarters.
The centre for pharmacology and analysis
CEPHA's specialists are dedicated to providing a complete service for fulfilling your new product goals. The company's research projects are conducted in an efficient and strictly confidential manner.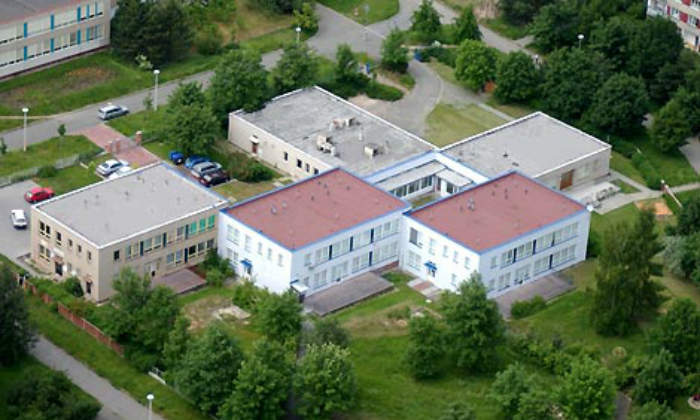 CEPHA's Headquarters are located in Pilsen, Czech Republic.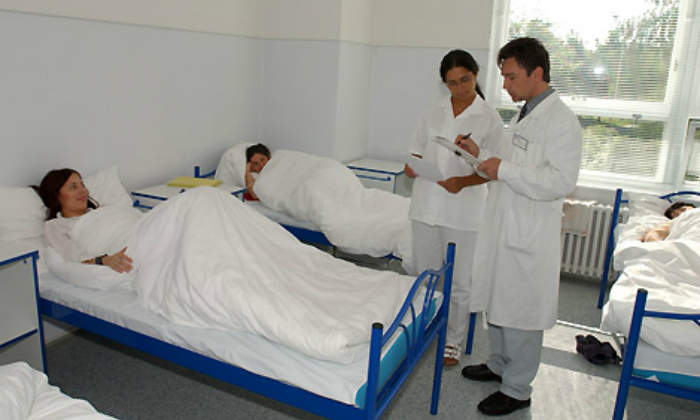 The subjects are under full medical control at Phase I Clinic.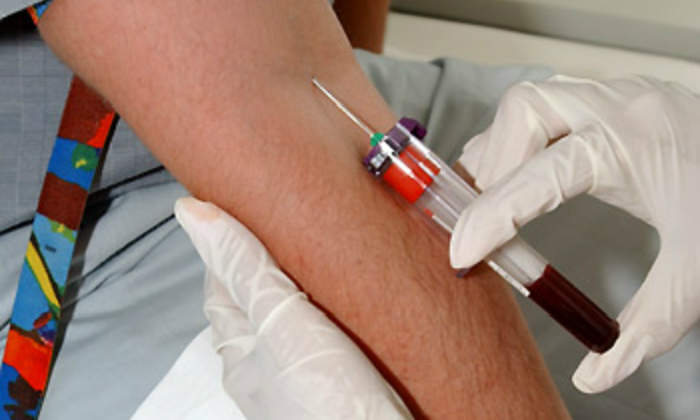 Timing of blood sample collection is critical step in pharmacokinetic studies.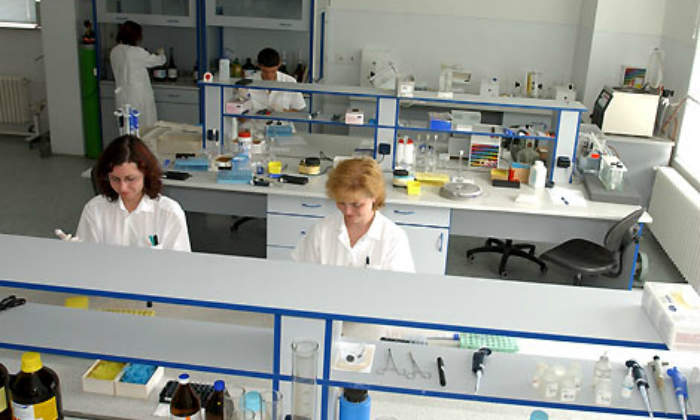 High throughput in biological samples processing is a key to effective drug analysis.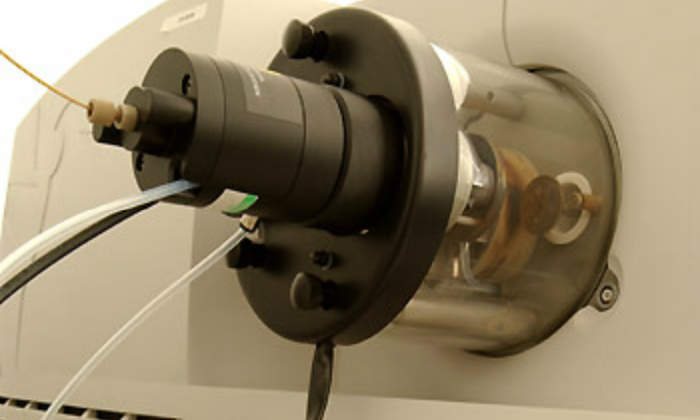 The latest analytical technology is applied for the determination of trace drug levels in complex matrices.
Through its commitment to excellence, CEPHA's experienced scientists employ the latest development in pharmacology, bioanalytical techniques, and laboratory instrumentation.
When you work with CEPHA, local CRO staff will pay attention to every detail of your project, working hand-in-hand with the company's procedures and technologies.
CEPHA offers the following services on an integrated or stand-alone basis:
Phase I studies
First-in-man
Safety / rising dose tolerance
Bioavailability and Bioequivalence studies
Single / multiple doses
Fasted / fed conditions
Immediate / modified-release preparations
Various dosage forms / routes of administration
Healthy volunteers / special population
Bioavailability and bioequivalence studies are performed for both generic drug and innovative companies. This full service covers a wide selection of appropriate study designs, the writing of study protocol; designing of case report forms (CRF); management of Independent Ethics Committee reviews; selection and care for subjects; bioassay of drug/metabolite, pharmacokinetic, and statistical data evaluation; reporting of study results; and archiving of all trial-related data.
In-patient clinical operations are performed in CEPHA's clinic facility, which accommodates up to 36 volunteers. The availability of a large pool of healthy volunteers allows rapid study start-up.
All clinical procedures, data management, and reporting are conducted in accordance with current good clinical practice (GCP) guidelines. Every project initiated at CEPHA is subject to inspections and audits by the internal quality assurance unit.
Phase II-IV clinical trials
CEPHA's medical experts are skilled in protocol development, clinical project management, statistics, and reporting. The company's excellent relations with clinical units and hospitals in a wide variety of clinical research areas offer an on-time and cost-effective clinical trial organisation.
CEPHA's experts can serve as clinical research associates (CRA) or provide complete study audits. The company can also serve as a local partner in the multi-center trials including recruitment of investigators in the territory and study monitoring by its qualified staff.
Bioanalytical services
In full compliance with OECD good laboratory practice (GLP) principles, CEPHA's certified bioanalytical laboratory offers highly selective and sensitive assays of drugs, metabolites, and endogenous compounds in biofluids using the latest gas chromatography (GC), high-performance liquid chromatography (HPLC) and HPLC mass spectrometry (MS) techniques.
Through a continuously growing list of validated analytical methods for a wide range of compounds including enantiomers, rapid new method development, and validation, CEPHA offers time and cost-effective analysis of your samples.
With the full implementation of quality control (QC) and quality assurance (QA) procedures, CEPHA's lab produces top quality data with no compromises accepted.