BTL provides specialist services, training and advanced instrumentation in the field of freeze drying.
Pharmaceutical freeze drying
Freeze drying (lyophilisation) has applications in the preservation of many different types of materials, including chemicals, proteins, bacteria, nano- and micro- particles, polymers, liposomes, parenteral and non-parenteral drug formulations, high-value food products and supplements and coatings.
Common reasons for freeze drying include extension of shelf life, management of reactive properties, preservation of biological activity, preservation of tissues and cells, and as a concentration step. By controlling ice formation during the freezing stage, freeze drying can also be used to create products with specific pore size, for example collagen scaffolds.
Knowledge-based lyophilisation
BTL believes that successful freeze drying formulations and cycles should be developed through rational, knowledge-based practice.
Initial formulation analysis followed by sophisticated in-process monitoring and feedback enables us to design robust and efficient lyophilisation cycles in just a few runs.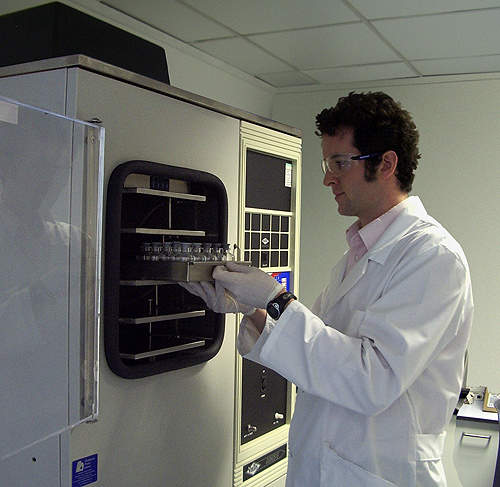 Our production freeze drying capability allows a testing capacity or operational flexibility, with PC-controlled lyophilisers for post-process monitoring and analysis.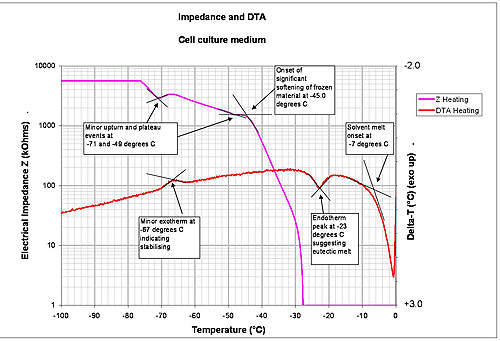 Lyostat freeze-drying microscope and Lyotherm DTA and impedance instrument provide information about the behaviour of products throughout the lyophilisation process.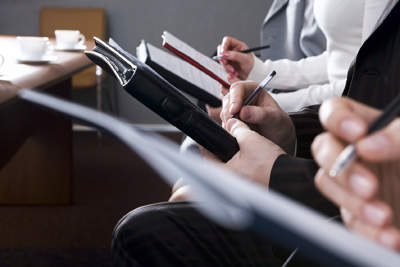 BTL's training courses in freeze drying technology are designed to provide delegates with up-to-date information about all aspects of the process.
BTL's freeze drying laboratory utilises a range of instruments and techniques to characterise products in terms of their freeze drying parameters in order to fully understand how they will behave before, during and after freeze drying. This ensures that cycles can be tailored to the specific needs of every product, making them efficient, safe, robust and reproducible.
Freeze drying services
The BTL team has decades of experience in the application of all aspects of freeze drying technology and has successfully processed over 700 different substances on behalf of clients. When taken together with our knowledge of pilot-scale and industrial freeze-dryers, we offer a uniquely comprehensive service covering all aspects of freeze drying from pre-formulation through to full-scale production and dried product analysis.
We aim to meet the precise needs of our customers' projects, and will agree a work programme and a budget that is appropriate to the size and stage of your project. We are happy to run a single cycle or individual analysis for our clients, or agree a complete formulation and cycle development programme with you. Our philosophy is to augment your in-house expertise and work with you to make your project a success.
Freeze drying training, development and instrumentation
We offer a range of freeze drying services, as well as training, R&D and instrumentation. Our capabilities include:
Product characterisation of an existing product, to provide a scientific basis for cycle design or to troubleshoot a failing process
Formulation development, exploiting BTL's knowledge of excipients and their cryo- and lyo-protectant properties to produce a formulation that is optimised for safe and efficient freeze drying
Freeze drying cycle development, to create a new freeze drying process for a new formulation or to optimise an existing process
Specialist analytical instruments for the characterisation of products in terms of their key freeze drying parameters
Product and process troubleshooting, in order to assess critical parameters and minimise batch failures
Training: BTL runs regular training courses worldwide, and is also able to offer on-site training specific to a customer's requirements
BTL is keen to leverage its freeze drying process and engineering expertise in collaborative R&D projects. In the past two years, BTL has been awarded five grants by the UK government for feasibility studies and collaborative R&D projects focusing on applications such as the freeze-drying of blood, probiotics, collagen implants, herbicides and fusion proteins.