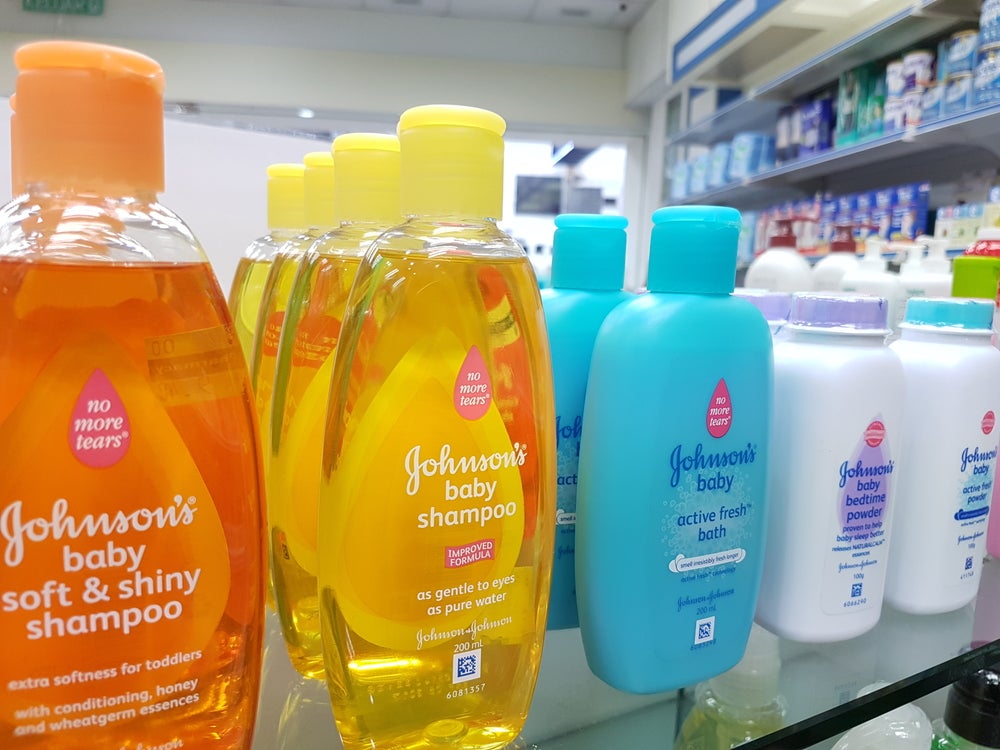 This month, US healthcare giant Johnson & Johnson (J&J) announced plans to spin off its consumer health division in a move that will see the company focus on its drug and medical device businesses. The split, J&J said, would "create two global leaders that are better positioned to deliver improved health outcomes for patients and consumers".
The consumer arm – comprised of million- and billion-dollar brands and offering products such as mouthwash, shampoo, and skincare – will form a new publicly traded company in the next 18 to 24 months.
Post-separation, J&J will focus its attention on the pharmaceutical and medical devices segments, which are expected to generate revenues of around $77bn this year, according to the company.
Why now?
J&J CEO Alex Gorsky said in a statement that the planned split would allow J&J to deliver new solutions for patients through "biopharmaceutical and medical device innovation and technology", and provide the new consumer health company with the "agility and flexibility to grow its iconic portfolio of brands and innovate new products".
Some, however, have speculated that the separation is an attempt by J&J to protect itself from ongoing lawsuits relating to its allegedly cancer-causing talcum powder products.
Morningstar analyst Damien Conover said: "The firm's timing is surprising, as we don't see any major catalyst for the move.
"However, if the consumer division no longer holds the deep pockets of the combined company, the risk of future consumer product litigation – such as the large talc settlement – may decrease."
In October, J&J sparked controversy by using a bankruptcy manoeuvre to avoid paying out for the tens of thousands of claims made against it. The firm created a new subsidiary to deal with the talc-related litigation, before filing for the new company's bankruptcy in an attempt to block claims for damages from those who say J&J's baby powder damaged their health.
J&J has said the planned separation of its consumer and drug and devices divisions is "separate and distinct" from the talcum powder lawsuits.
J&J's drug portfolio
The prescription and pharmaceutical products that make up much of the new J&J company span several therapeutic areas, and include cancer drugs, vaccines and heart medicines.
Arguably the most well-known J&J product is its Covid-19 vaccine offering; the company's one-shot jab is the only single-dose coronavirus vaccine on the market, and is sold on a not-for-profit basis. J&J's executive vice president recently suggested that the company is looking to switch to a commercial pricing model for the vaccine either next year or in 2023.
Other commercial successes in J&J's pharma portfolio include inflammatory disease therapy Stelara, which reaped $7.7bn in revenue last year; monoclonal antibody Darzalex for the treatment multiple myeloma; lymphoma and chronic graft-versus-host disease drug Imbruvica, developed with AbbVie; and antibody-based plaque psoriasis treatment Tremfya.
Pharma's consumer spin-offs
J&J is not the first drugs giant to cleave its consumer arm in favour of its more lucrative pharmaceutical business.
In 2018, Pfizer split itself into three business units after failing to sell off its consumer health segment. Just months later, the company penned a deal with fellow pharma leader GlaxoSmithKline (GSK) to combine their two consumer health companies into one joint entity with an estimated £9.8bn in annual sales.
Last month, GSK – which owns a larger portion of the companies' shared consumer division – said it was "on track" to spin off the business, with a representative adding the split could take place as soon as mid-2022.
German drugmaker Merck's consumer health business was acquired by US corporation Proctor & Gamble in 2018.