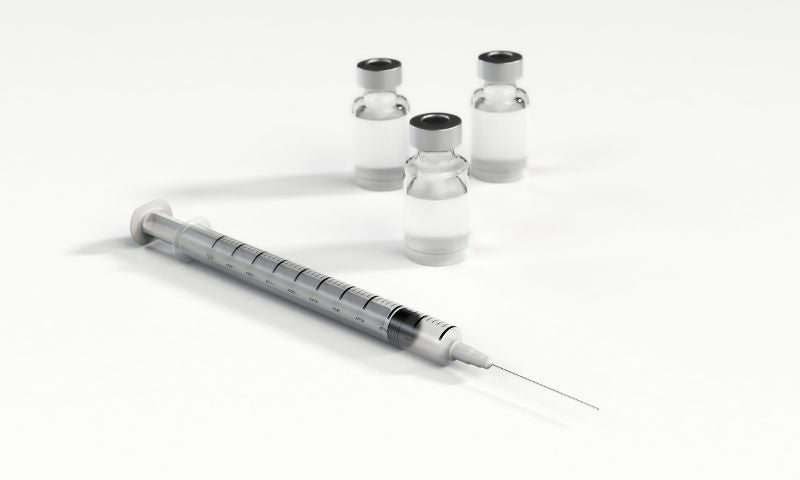 ---
Visit our Covid-19 microsite for the latest coronavirus news, analysis and updates
---
Follow the updates on coronavirus:

Coronavirus outbreak: List of affected countries
Coronavirus timeline of events and latest updates
---
Wuhan coronavirus has led to 259 deaths as of Friday. The number of infected cases reached 11,374 across a total of 25 countries, including China, the US, the UK and Australia.
Besides China, other countries are also working to contain the spread of the coronavirus outbreak, which is now a global health emergency.
Evacuations of foreign nationals from Wuhan are underway, while China sent flights to bring back Wuhan citizens from Thailand and Malaysia.
Meanwhile, research organisations and pharmaceutical companies are in a race to develop vaccines and treatments for the new virus.
Coronavirus vaccines and treatments
Germany is the recent country to announce hopes of a potential coronavirus vaccine in the near future. The country's Research Minister Anja Karliczek said that the vaccine may be developed within few months.
The news comes as a German pharmaceutical company CureVac announced partnership with the Coalition for Epidemic Preparedness Innovations (CEPI) to develop a vaccine against the new virus using its mRNA platform.
France's Pasteur Institute Foundation also set up a taskforce to develop a vaccine within 20 months.
The US National Institutes of Health (NIH) was among the first to announce works on a new coronavirus vaccine. The organisation is working with Moderna to develop the vaccine.
Moderna, along with Inovio Pharmaceuticals, secured the CEPI funding to work on a vaccine.
Moderna will develop a messenger RNA (mRNA) vaccine, while Inovio will work with Wistar Institute, GeneOne Life Science unit VGXI and Twist Bioscience to develop its coronavirus vaccine candidate INO-4800.
In addition, Gilead Sciences is testing its investigational Ebola drug, remdesivir, for potential effect against the new coronavirus strain. Purdue University researchers are also working to develop vaccines and also oral medication for the viral infection.
Vir Biotechnology and Novavax also joined the list of biotech companies with plans to develop a vaccine, while AbbVie provided its HIV drugs lopinavir and ritonavir for China to test their use in treating coronavirus symptoms.
In addition, Sirnaomics engaged its research teams in the US and China to develop RNA interference (RNAi)-based prophylactics and therapeutics.
Chinese researchers selected to test 30 existing medicines, biologically active natural products and the country's traditional medicines for potential therapeutic effects against the Wuhan coronavirus.
Johnson & Johnson, CytoDyn, Clover and AbCellera are also working on vaccines and treatments, while Australian scientists recreated a lab-grown version of the new virus.
---
Read death toll update of 31 January here.
Free Report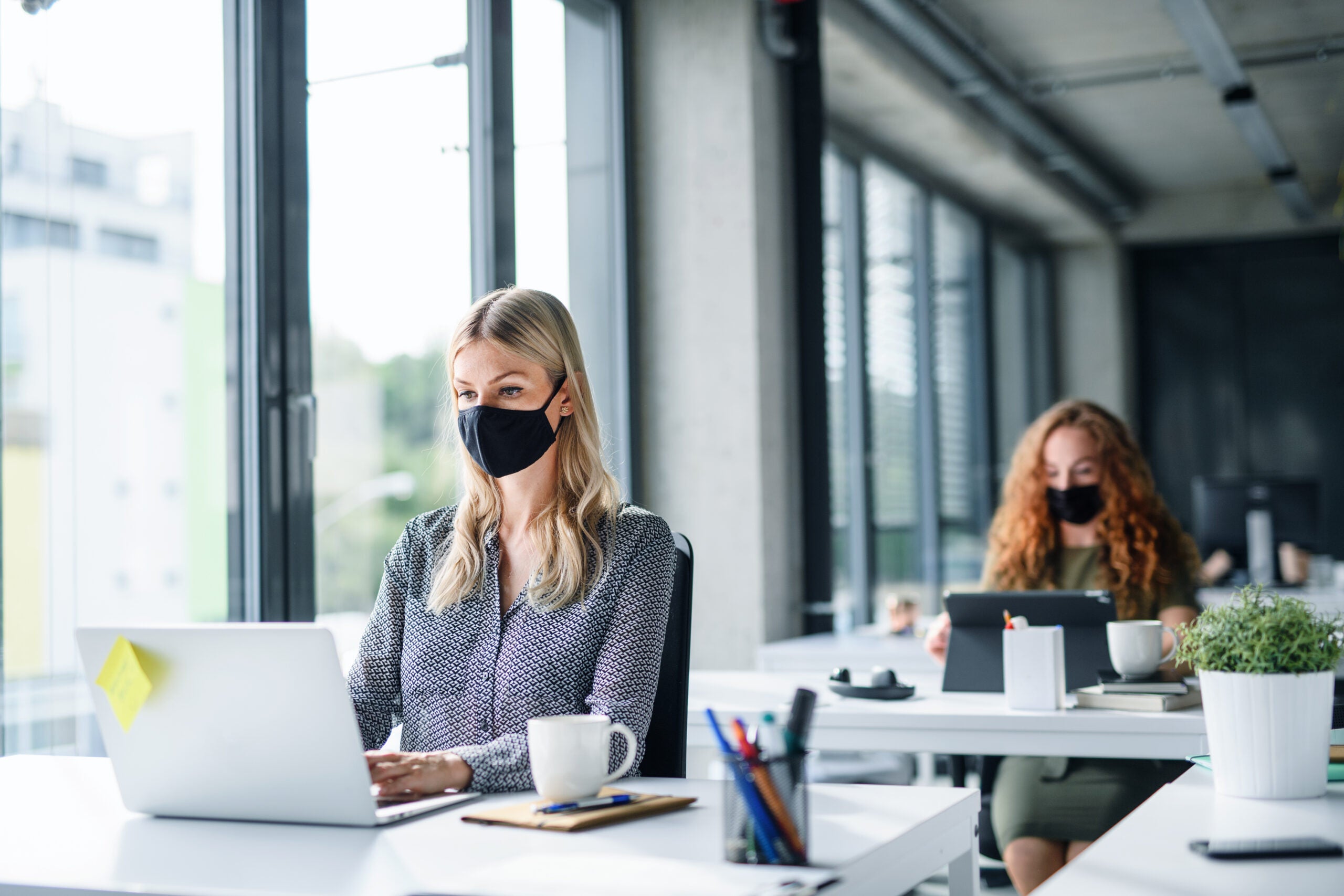 Navigate your business through the 'new normal'
COVID-19 continues to dominate headlines the world over. It has already affected our lives forever. The way we work, shop, eat, seek medical advice, and socialize will all be different in the future. Quite how different remains to be seen, but all industries must plan for multiple eventualities.
Faced with an explosion of conflicting information on how to plan and implement successful recovery strategies, decision-makers are in dire need of a single, reliable source of intelligence. 
GlobalData's COVID-19 Executive Briefing gives you access to unparalleled data and insights to successfully navigate the uncertain road to recovery across the world's largest industries. Understand every aspect of this disruptive theme by delving into:
 COVID-19 infection update, with statistics on the spread, testing by country, as well as the latest data on vaccines and therapeutic developments

 
Economic impact overview, covering stock market indices, GDP, unemployment rates, policy responses & GlobalData's economic recovery scorecards

 

Sector developments, with access to sector insight summaries, cross-sector indices and the leaders and laggards in each industry vertical

 
Whatever your company's imminent strategic plans, the long-lasting impact of COVID-19 must not be overlooked. Find out how to futureproof your business operations – download our report today.
by GlobalData