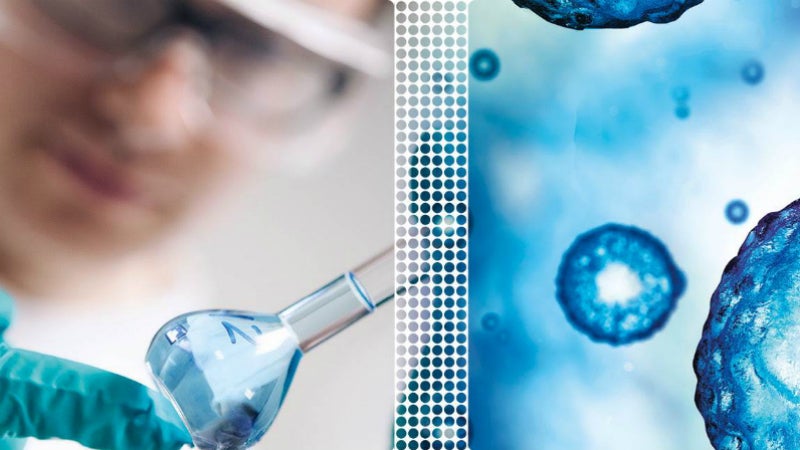 Selectchemie expands its pharmaceutical, over the counter (OTC) and personal care product offering with Novo Nordisk Pharmatech's pharmaceutical-grade quaternary ammonium compounds for Switzerland, Austria, and Eastern European markets.
CEO of Selectchemie Dr. Peter Kaufmann said: "Joining forces with Novo Nordisk Pharmatech in distributing pharmaceutical-grade ammonium compounds is in perfect alignment with Selectchemie's strategy to further strengthen our portfolio in Pharma, OTC and personal care and leverages our expertise in marketing and sales throughout Eastern Europe, Switzerland, and Austria."
Novo Nordisk Pharmatech is regularly audited by major and minor pharmaceutical companies and inspected by both the Danish Medicine Agency and the US Food and Drug Administraton (FDA). The manufacturing of its pharmaceutical-grade quaternary ammonium compounds is in accordance with the highest current good manufacturing practices (cGMP) standards in the market, the ICH Q7A Guide for active pharmaceutical ingredients.
The new product offering includes:
FeF™ benzalkonium chloride and cetrimide solutions
FeF™ benzalkonium chloride 95%
Crystalline FeF ™ cetrimide and FeF™ cetyl trimethyl ammonium bromide (CTAB)
An innovative synthesis process makes Novo Nordisk Pharmatech one of the top suppliers of crystalline quaternary ammonium compounds. High-levels of purity makes them particularly suited for specialised pharmaceutical applications, such as polysaccharide vaccine production and precipitation of DNA (gene therapy) vaccines.
Quaternary ammonium compounds act either as preservatives or active ingredients in many ophthalmic, nasal, oral, and topical drugs, as well as in a variety of surgical scrubs, medicated solutions, ointments, and creams.
The properties of Novo Nordisk Pharmatech's quaternary ammonium compounds can vary according to the alkyl chain length, but they all offer common attributes including:
Proven record of efficacy against a broad spectrum of microorganisms
Effective through a wide pH range
Odourless and colourless in product formulation
Surface active/adhesive cationic agent
Very stable, proven under ICH Q1 Stability Protocols
Five-year shelf life
Drug master files available for reference
About Selectchemie
Selectchemie is based in Zurich and was founded in 1969. A leading distributor of pharmaceutical and nutritional ingredients, it represents world leading producers from the US, Europe, and Asia. Selectchemie's portfolio includes an extensive range of excipients and active pharmaceutical ingredients.