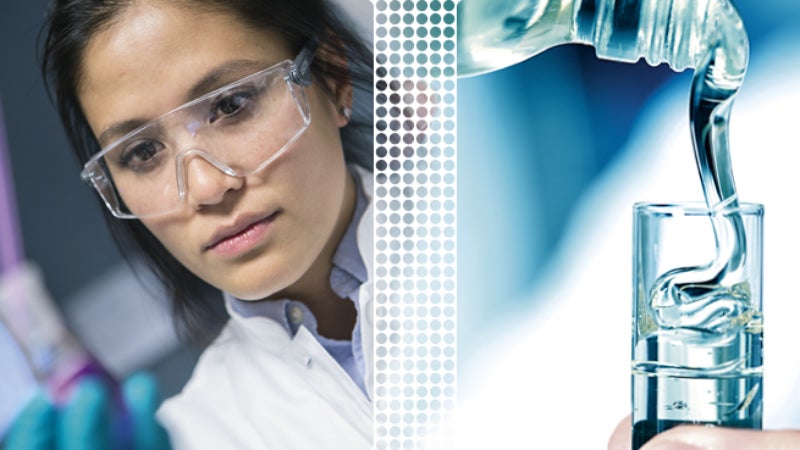 Novo Nordisk Pharmatech has announced it will be present at CPhI Worldwide.
Together with co-located events ICSE, InnoPack, P-MEC, and FDF, CPhI hosts more than 36,000 visiting pharmaceutical professionals over three days. With more than 2,500 exhibitors from 150 countries, the event provides excellent networking opportunities, where visitors can take advantage of more than 100 free industry seminars.
Novo Nordisk Pharmatech invites you to visit booth #80M43 and learn more about how its quats products can help you in your manufacturing.
With more than 65 years in the quats industry, Novo Nordisk Pharmatech has experience in manufacturing many different types of quats products. The company understands the importance of using best quality ingredients in pharmaceutical products and it offers some of the highest quality quats on the market. All Novo Nordisk Pharmatech's products meet current good manufacturing practice (cGMP) guidelines and are produced according to ICH Q7, including validated processes, complete traceability, and complete documentation.
An innovative synthesis process makes Novo Nordisk Pharmatech one of the leading suppliers of crystalline quaternary ammonium compounds (quats) for a wide range of applications.
High levels of purity for products such as benzalkonium chloride, cetrimide, cetrimonium bromide (CTAB) makes them particularly suited for pharmaceutical applications. They act either as preservatives or active ingredients in many ophthalmic, nasal, oral, and topical drugs, as well as in a variety of solutions, ointments, and creams. They can also be used as lysing or precipitating agents in vaccine production.
For the cosmetic industry, Novo Nordisk Pharmatech's quats' purity and characteristics provide ideal conditioning, emulsifying, and preserving effects in hair and cream products.
The company can advise you about the right product for a formulation or develop custom-designed products to meet specific application needs.
For more than 30 years, the National Research Council of Canada has been helping clients develop, optimise, scale-up and transfer bioprocesses to produce biologics and...
The Chinese hamster ovary (CHO) cell line is widely used for the production of recombinant proteins due to its high growth capacity and productivity, as...