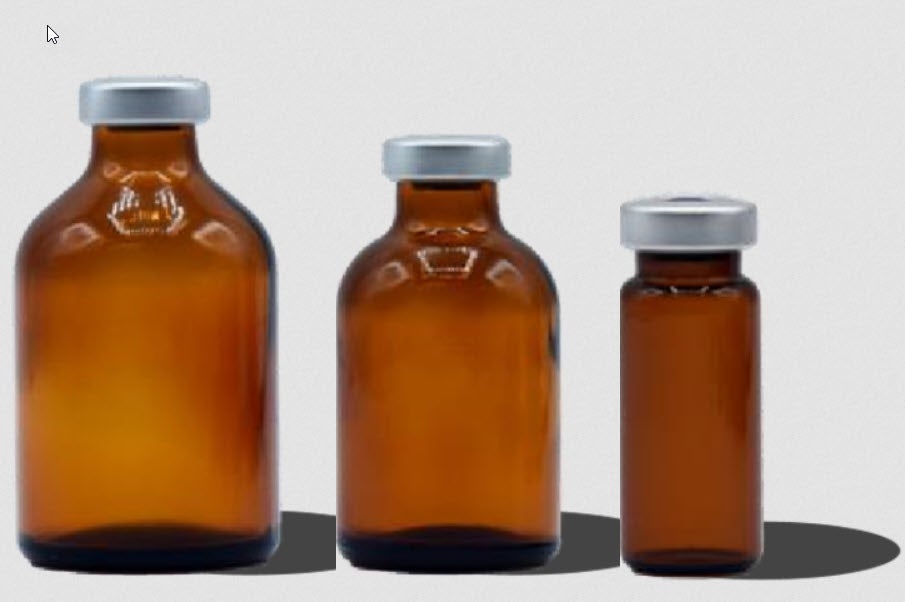 Cleanroom Connection is a preferred distributor for ALK sterile empty vials for pharmaceutical and other applications. The ALK-Abelló Group has over 100 years of experience and global recognition with pharma vial and innovative vial cap technology. Expanding its focus beyond the high-quality allergenic extracts it is known for worldwide, its ALK vials are now available to pharmaceutical manufacturers, compounding pharmacies, hospital labs, and other types of facilities.
Cleanroom Connection's pharma cleanroom consultants can assist you with acquiring these top-quality vials in cleanroom-safe type 1 borosilicate glass with butyl stoppers. Choose from amber glass vials or clear glass vials in sterile or non-sterile. Seven vial cap colours are available. Some vial sizes are available with West Flurotec stoppers.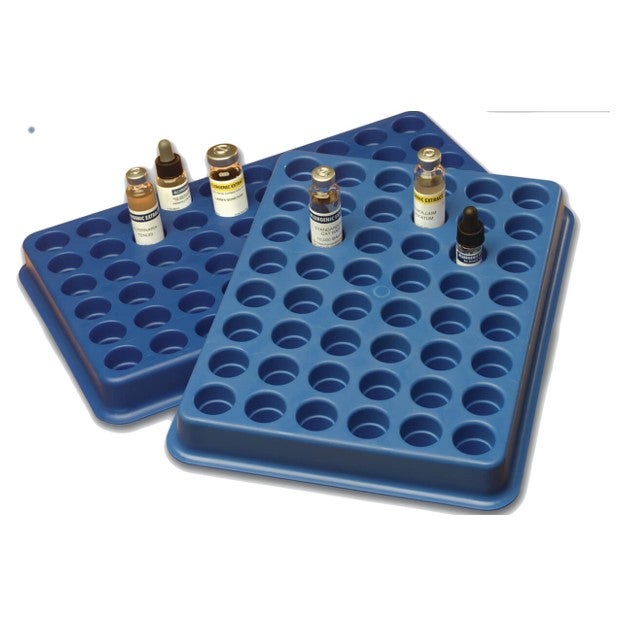 In addition to empty vials, a variety of accessories are available, including Rachman and Rondo vial trays, syringe trays, coloured caps, vial labels and stickers, and dropper tips, screw-top bottles, and screw caps.
A variety of cGMP-compliant sterile pharmaceutical diluents in Type 1 borosilicate vials are available:
Normal saline vials – .9% Sodium Chloride, .4% Phenol, and water for injection (WFI).
Human serum albumin saline with phenol – .9% sodium chloride, .03% normal serum albumin .4% phenol, and WFI.
50% pharmaceutical glycerin serum vials – 50% glycerin, .091% sodium bicarb, 0.166% sodium chloride, and WFI.
All pharma diluents are sterilized in FDA-inspected Class 100 cleanroom. They are certified sterile, depyrogenated and free of endotoxins.
Simplify your cleanroom supplies. Working with Cleanroom Connection for your cleanroom supplies makes staying compliant with industry standards and your standard operating procedures easier and more affordable. Order ALK pharma vials online or call to get your questions answered in North America at (800)616-5319 or outside North America, +1(516)596-8781.
Cleanroom Connection is a trusted one-stop source for cleanroom supplies, including apparel, cleaning products and sterility testing. The company offers expert-level customer service and technical...
USP 800 seeks to address hazardous drug exposure to millions of healthcare workers in hospitals, pharmacies and other pharma-related and healthcare facilities.