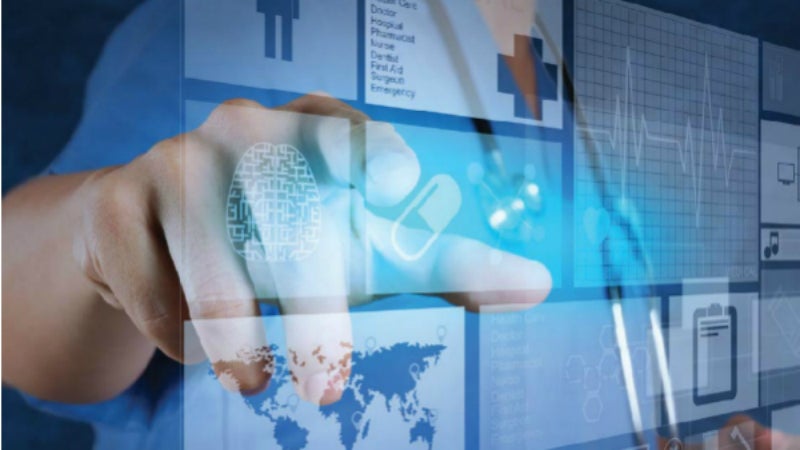 Phlexglobal are the trial master file (TMF) experts and pioneers in the provision of innovative, flexible and technology-enabled TMF solutions and services.
A specialist provider of electronic trial master file (eTMF) solutions and other support services to the global clinical research market; we offer a unique combination of technology, quality and services that deliver a range of flexible, targeted solutions to the life science industry.
Clinical trial administration and TMF technology for the life sciences industry
The company offers a unique combination of TMF technology, quality and services to deliver a range of flexible, targeted solutions to the life sciences industry.
Phlexglobal works with commercial and non-commercial organisations, pharmaceutical and biotech companies, as well as full service contract research organisation (CROs).
The company promotes TMF excellence by focusing on efficient management of clinical trial documents, paper and electronic documents.
By working with large and small organisations on a global level, Phlexglobal has gained a detailed understanding of accurate and complete TMF, enabling the evaluation of a clinical trial.
TMF consolidation and archiving to ensure regulatory compliance
Phlexglobal supports clinical research companies with predominantly paper TMFs, which are considering moving to an eTMF system.
The company provides standardisation of filing, security of filing in dedicated TMF rooms, quality control of content, TMF consolidation and archiving to ensure regulatory compliance.
PhlexEview is the company's leading eTMF management solution, with associated business processing services also available. These solutions enables production of a regulatory compliant eTMF, in accordance with 21 CFR part 11.
PhlexEview is the leading choice for managing, organising, and displaying TMF documents and implemented more than competitor systems.
With thousands of worldwide users, PhlexEview enables users to enhance work practices, while increasing efficiency, through the use of specialised software, as well as experienced support and optimised processes.
Next-generation business intelligence and analytical eTMF module
The PhlexEmetrics module enables users to gather critical information at a glance. Developed in collaboration with Phlexglobal's client base, the module offers an intuitive and easy-to-configure eTMF solution to risk-based management.
Using business intelligence and built on clear, concise visual dashboards, users can quickly progress, identify issues and drill down to expose the root cause and analyse details.
Three key dashboards include PhlexEview insight, partner oversight and eTMF completeness, which provide instant cross-study understanding and the ability to filter, by specific study datasets, down to document level for in-depth analysis.
PhlexEview offers eTMF content metrics, partner document submission trends and milestone completeness detail.
Electronic solutions for investigator site documents
PhlexEisf allows investigators, study nurses and pharmacy staff to create and view documents, as well as submit paper or electronic documents with ease anywhere and at any time, using an intuitive user binder style interface.
Using the company's specialist software, PhlexEisf enhances productivity and ensures users are using electronic importer security filing (ISF) effectively and efficiently.
Long-term preservation of electronic content
PhlexEarchive enables electronic archiving and reduces the costs of maintenance for servers, operating systems and application software. Security can be improved through e-Archiving by reducing the risk of accidental or deliberate change, damage or loss.
PhlexEarchive involve transforming content, including TMF documents into portable document format (PDF) / A format and creating a standard XML backbone for associated metadata.
Both are stored offline with Phlexglobal's partner company Arkivum, using A-Stor Pharma digital archiving service.
PhlexEarchive features long term preservation, PDF/A and XML format for documents and metadata, and meets regulatory requirements.
With an all new simplified study set-up, PhlexEview features an easy-to-answer wizard-driven set-up, which defines completeness requirements automatically.
Phlexglobal offers a wide range of trial master file (TMF) related services, supported by a combination of clinical trial knowledge, document management skills, regulatory understanding and technical expertise.
Phlexglobal's Client Solutions group offers expert consultancy, which leads to successful trial master file (TMF) management.
Whether we like it or not, inspections are a crucial part of clinical trials. It is extremely important that all companies are ready and properly follow good clinical practice (GCP) guidelines.
Phlexglobal
Mandeville House
62 The Broadway
Amersham
HP7 0HJ
Buckinghamshire
United Kingdom