Bormioli Pharma is an international leader in the production of pharmaceutical and medical device packaging. We specialise in manufacturing primary packaging and accessories for pharmaceutical, generics, and biotechnology companies and contract manufacturing organisations (CMOs).
Our product ranges include tubing and moulded glass containers, plastic packaging – including several low-impact ranges manufactured with bio-based or recycled raw material – closures, rubber stoppers, aluminium seals, and packaging accessories such as measuring cups and spoons.
Bormioli Pharma has a global presence in more than 100 countries, with more than 1,400 employees across nine plants in Europe.
All-in-one packaging systems for prescription drugs
Bormioli Pharma's positioning applies to different market destinations, with different portfolios defined to address the specific needs of every segment. We offer packaging for high-value, prescription drugs via forTherapy, daily medications and over-the-counter (OTC) products via forHealth, as well as nutraceuticals and food supplements via forLife.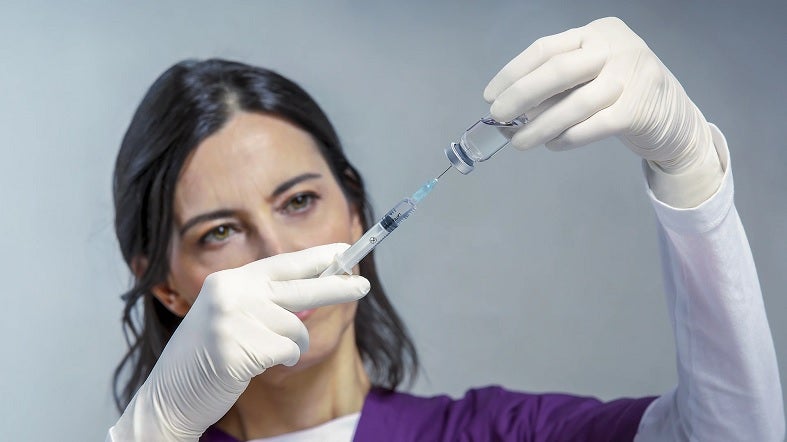 Bormioli Pharma provides primary packaging and accessories for pharmaceutical, generics and biotechnology partners.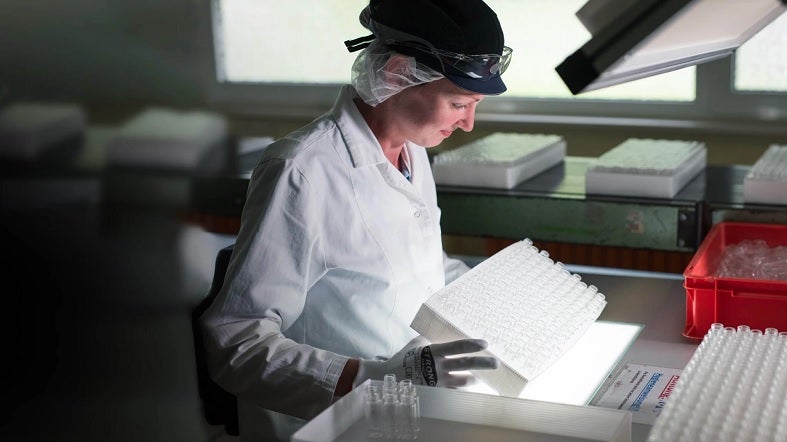 Our products include packaging for prescription drugs, daily medications and over-the-counter (OTC) products, nutraceuticals, and food supplements.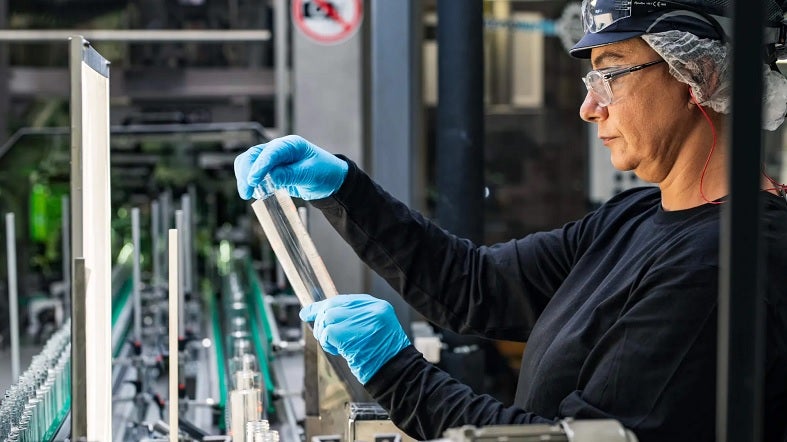 We have implemented an environmental, social and governance (ESG) strategy based on research into sustainable packaging products.
The highlights of our forTherapy portfolio are all-in-one packaging systems for injectable and infusion drugs such as containers and vials from Type I moulded and tubing glass with a wide range of aluminium and rubber closures and accessories. The quality of these products has been proven through 100% in-line inspection. We also offer ready-to-use and ready-to-ship services, as well as data-based consultancy to streamline clients' validation procedures.
Daily medications, OTCs, nutraceuticals and food supplements
The products that best represent Bormioli Pharma's forHealth portfolio are our integrated solutions for oral liquid and solid drugs composed by plastic and glass bottles, child-proof closures, and accessories. These products have huge productive capabilities to cope with market growth and use advanced barrier technologies to extend products' shelf lives. They are also available in low-impact, sustainable formats.
Bormioli Pharma's forLife portfolio presents a series of solutions for the nutraceutical and supplement market, including innovative dual-chamber systems that allow for greater efficiency and safety in the reconstitution of drugs. Our forLife products offer an effective go-to-market platform to reduce market timing and are designed to have a minimal environmental impact. We also provide consultancy services to ensure dual-chamber solutions are adopted more quickly.
Effective environmental, social and governance action
Bormioli Pharma has been committed to sustainability for more than 15 years, beginning with research into sustainable materials. This commitment has continued with the implementation of a concrete environmental, social and governance (ESG) strategy, whose core is based on research into new, more sustainable packaging products.
The most evident outcome of this commitment is EcoPositive, a new range of eco-friendly solutions developed consistently with three different sustainability approaches:
Regenerate: glass and plastic packaging recycled from first-choice waste collection such as recycled polyethylene terephthalate (rPET) and recycled high-density polyethylene (rHDPE) bottles
Renew: bioplastic packaging derived from renewable sources such as polyethylene (PE) bottles and polypropylene (PP) capsules produced from sugarcane leftovers
Reloop: glass and advanced polymer products made from infinitely reusable materials such as Carbon Capture PET bottles produced from the recovery and transformation of carbon dioxide (CO2) emissions.
These glass and plastic solutions can be provided together with detailed life-cycle assessment studies, as well as extractables testing showing the safety of these solutions in any conditions.
Delivering consistent client benefits through an insightful model
Bormioli Pharma Invents is our Open Innovation programme based on collaboration between universities, start-ups, research centres and our own research and development (R&D) department. The programme relies on ethnographic research and direct interviews with patients and health professionals to determine real needs.
Created to discover and develop meaningful healthcare solutions, Bormioli Pharma Invents focuses on two main areas that address some of the most crucial industry trends with the aim to make a positive impact on both people and the planet. These are:
Health Positive Area: inventing for usability, connectivity, and traceability
Eco Positive Area: inventing for sustainability
Among the internal and external stakeholders in Bormioli Pharma's innovation ecosystem are Innovation Hubs and accelerators, which allow us to stay on the edge of innovation by using a crowdsourcing approach to multiply and expedite our development efforts.
Meeting quality and safety standards in the pharma industry
Bormioli Pharma has adopted a rigorous approach to quality, which permeates every aspect of the company. Our Quality Assurance and Quality Control teams have strong pharmaceutical expertise and frequently hold good manufacturing practice (GMP) training sessions. Other key elements contributing to quality assurance are a high focus on process control, a qualified supply chain, a continuous technical improvement, and support for the regulatory process.
The company is ISO 9001:2015 and ISO 15378:2017-certified and the entire group holds an integrated certification issued by BSI, one of the most important certification bodies at an international level. We have also been awarded ISO 14001 and ISO 45001 certifications, which are the most important worldwide regulations related to the environment, occupational health, and safety management systems.