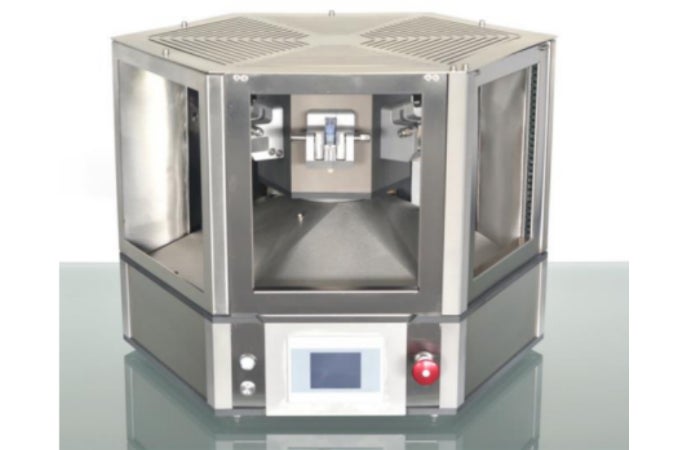 The EMMA is a six position roundtable filling station built for MiniBagSystems with integrated closure.
The capacity of the machine is approximately 10s/cycle at 2Mio fillings per annum.
Depending on the fill media, the pump can be chosen freely, for example for time pressure or peristaltic pumps. This station is ideally suited to fill small batches in a laboratory or production environment.
Full Service available
For clinical studies or small-scale productions, Weibel CDS offers CMO filling services in a good manufacturing practice (GMP) class B clean room. Facilitating your project and enabling you a head start without the need of heavy investments.