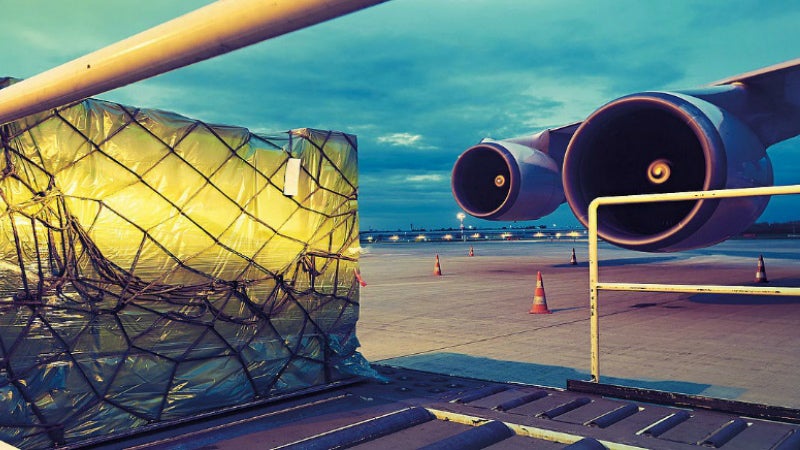 ECOCOOL is a manufacturer and supplier of packaging materials for cool chain reliability in the pharmaceutical supply chain. A wide range of thermocovers and other thermal-protective packagings are available, as well as a range of pre-qualified insulated shipper boxes for the 2°C-8°C range.
The company understands the needs of the pharmaceutical industry for high-quality and efficient shipments. It also understands its products as part of the logistics chain, meaning quick order processing and short lead times.
Thermocovers for palletised air-freight pharmaceutical shipments
ECOCOOL's thermocovers range from light-weight, single-use ECO-LIGHT, to the robust and handling friendly standard solution ECO-SAFE, to solutions for the highest demands of temperature control ECO-SAFE+ and ECO-SAFE++.
The use of ECOCOOL's thermocovers or thermal blankets minimises temperature excursions during transit times for palletised air-freight. The covers are an essential tool to bridge critical interfaces during the logistics chain, thereby helping to comply with good distribution practice (GDP) regulations and preserving product integrity.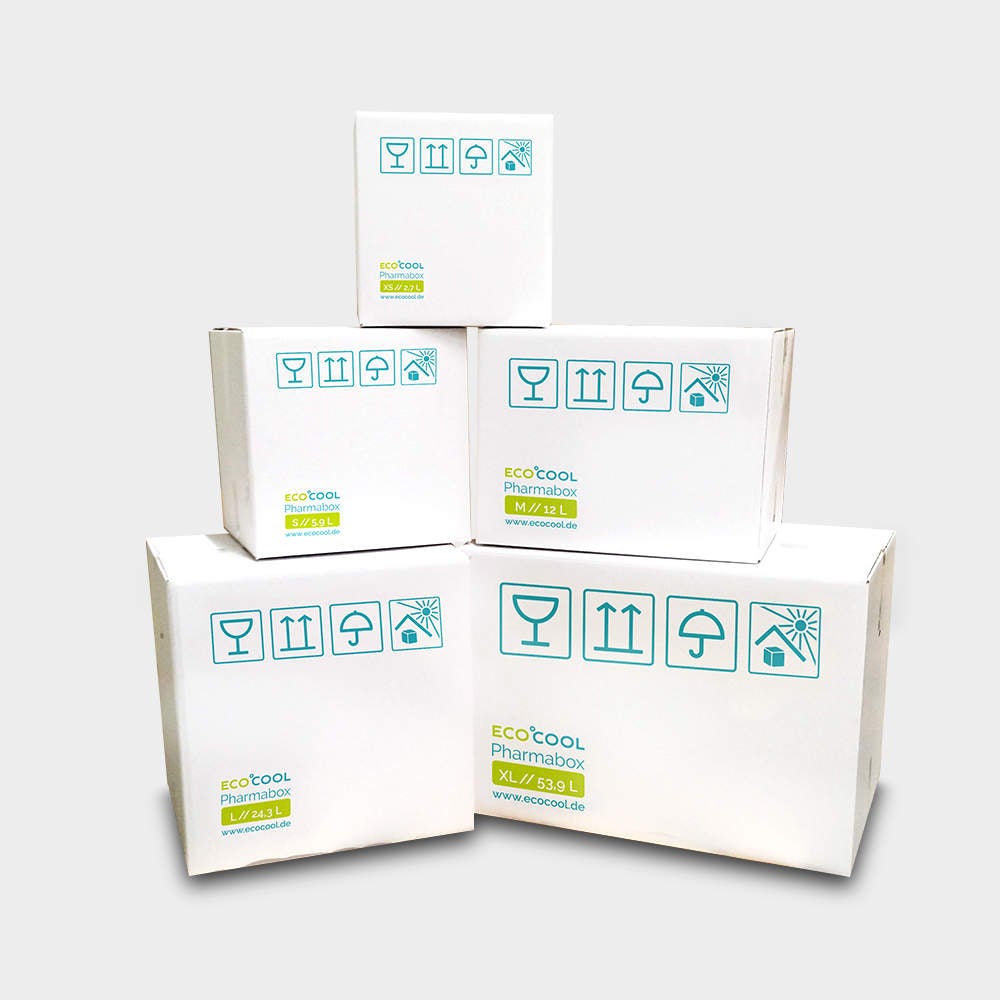 ECOCOO Pharmaboxes are pre-qualified insulated shipper boxes for the 2°C-8°C range.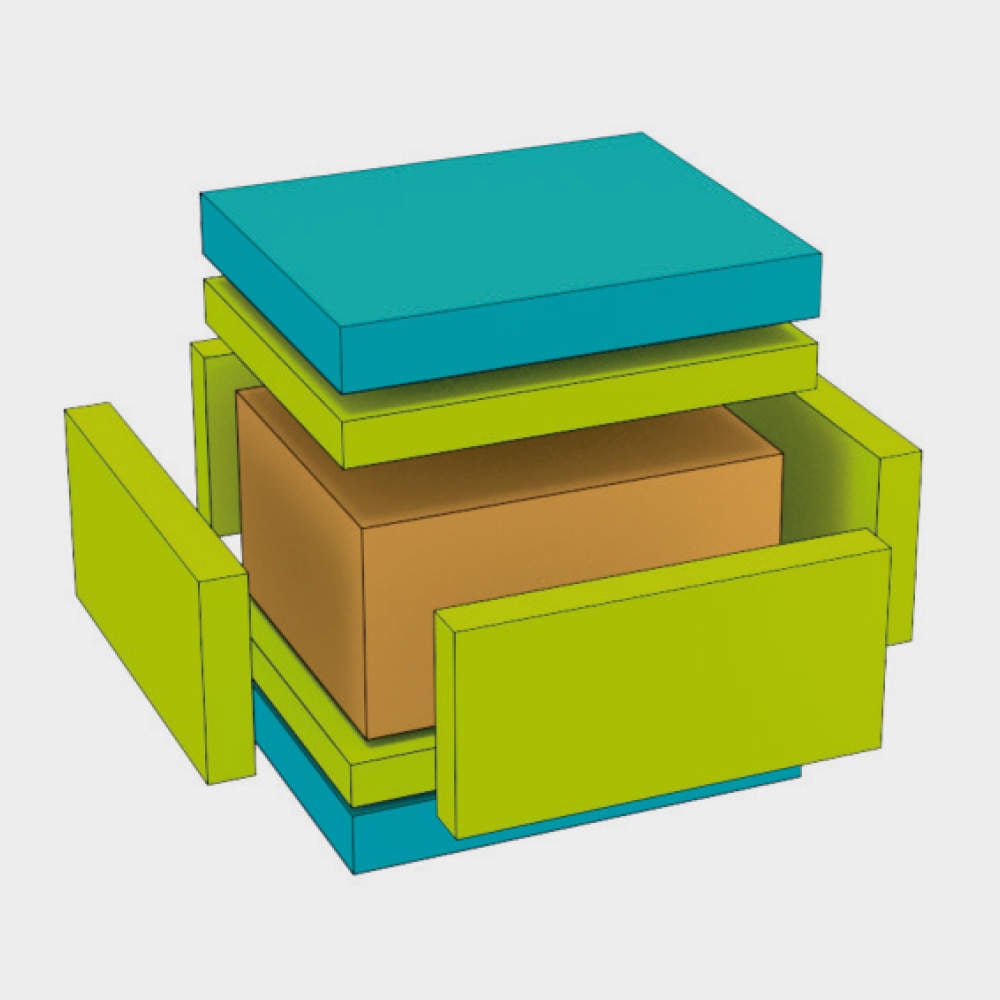 The summer pack-out of the Pharmabox-S protects cargo from hot weather conditions.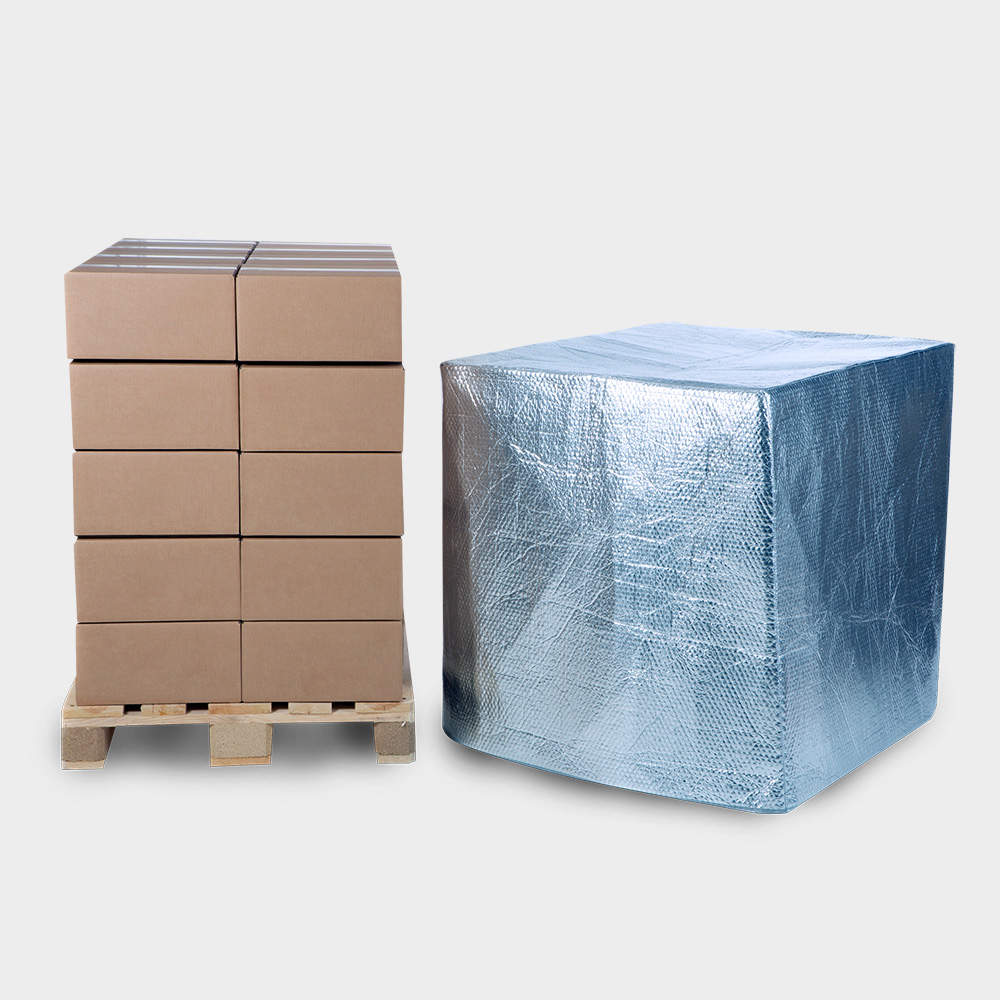 ECOCOOL's thermocover ECO-SAFE protect goods from too high or too low temperatures.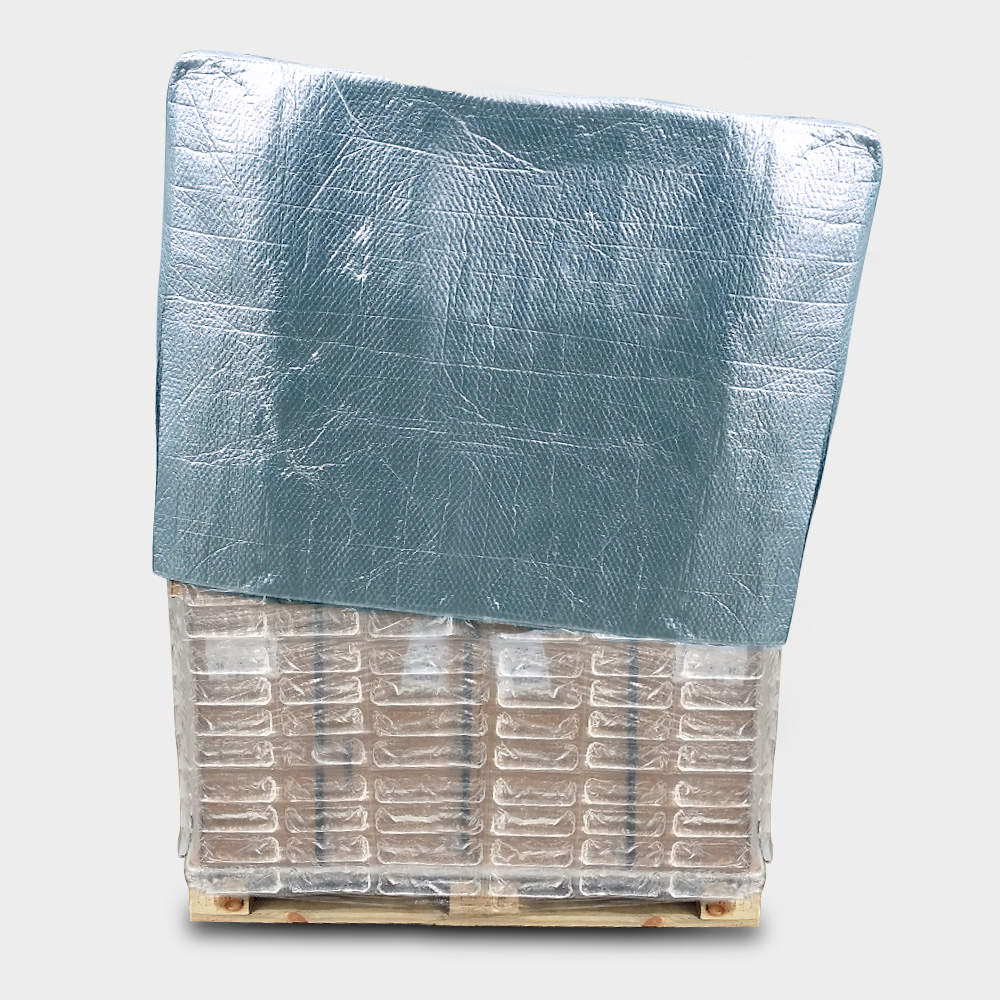 ECOCOOL's thermocover ECO-SAFE+ provides improved protection for loads with a low thermal net weight.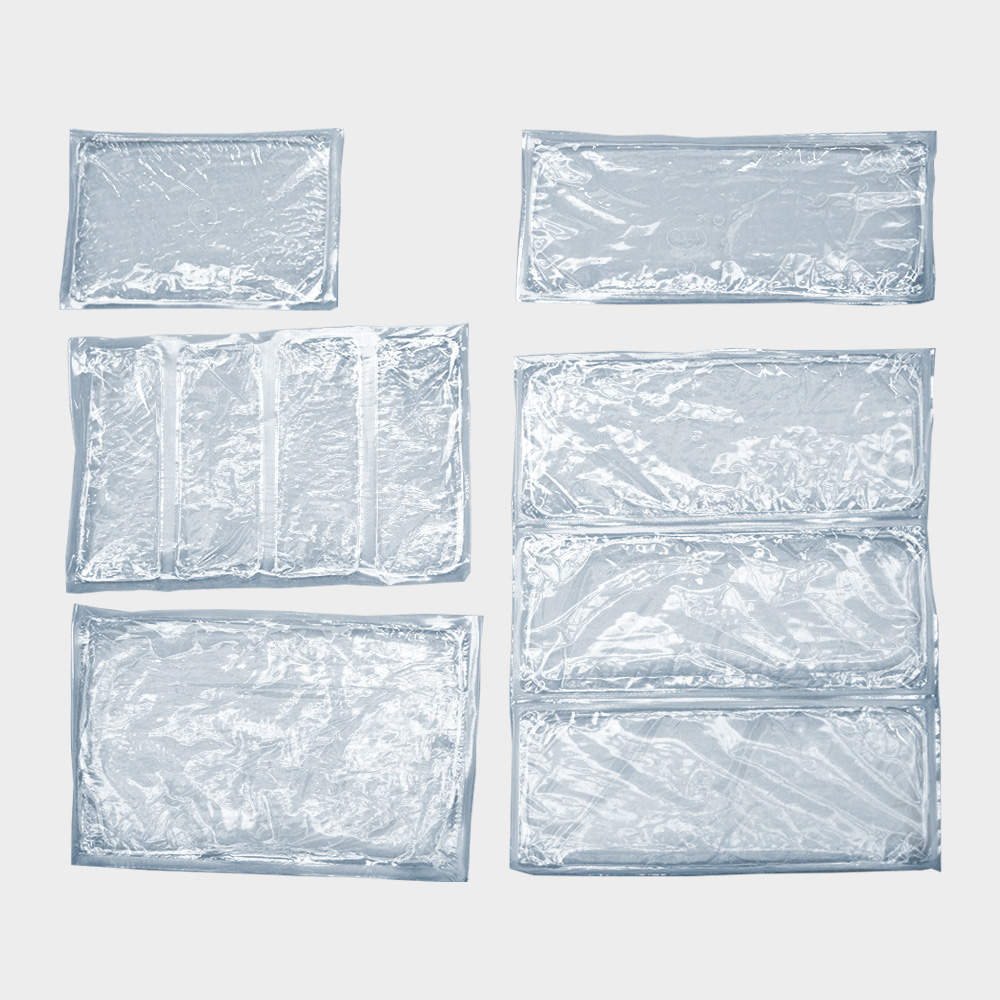 The coolpack cooling elements are a cost-efficient solution for passive packaging.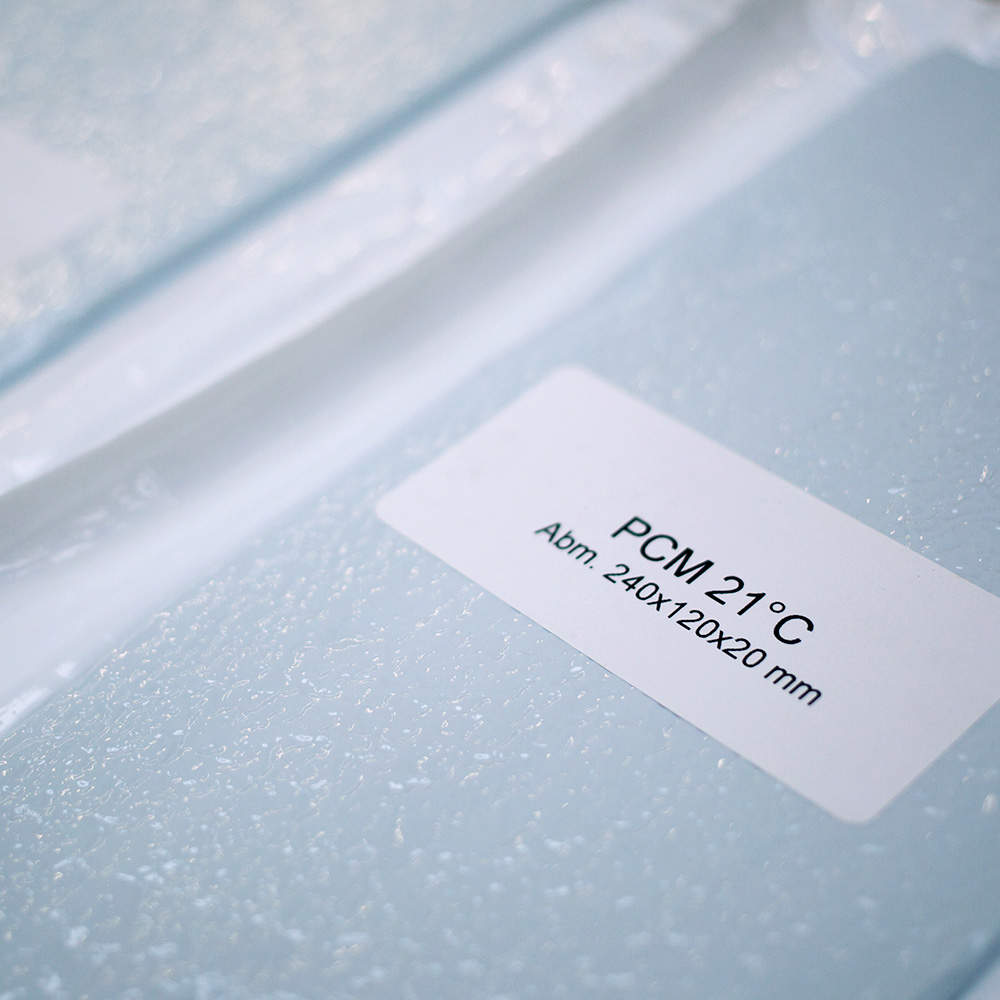 ECOCOOL's Foambricks have a water or phase-change material (PCM) filling.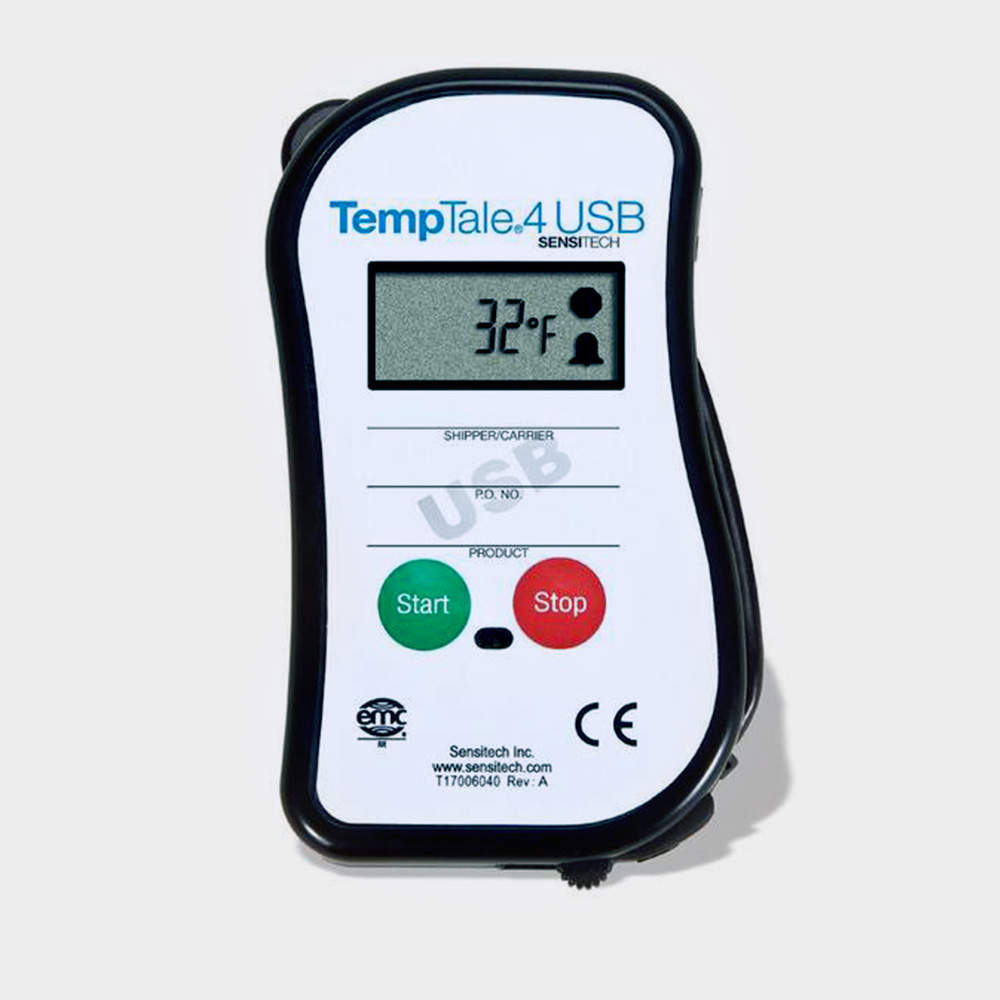 The Sensitech TempTale 4 USB exports data to a secure Adobe PDF document so there is no need to install software readers on your PC.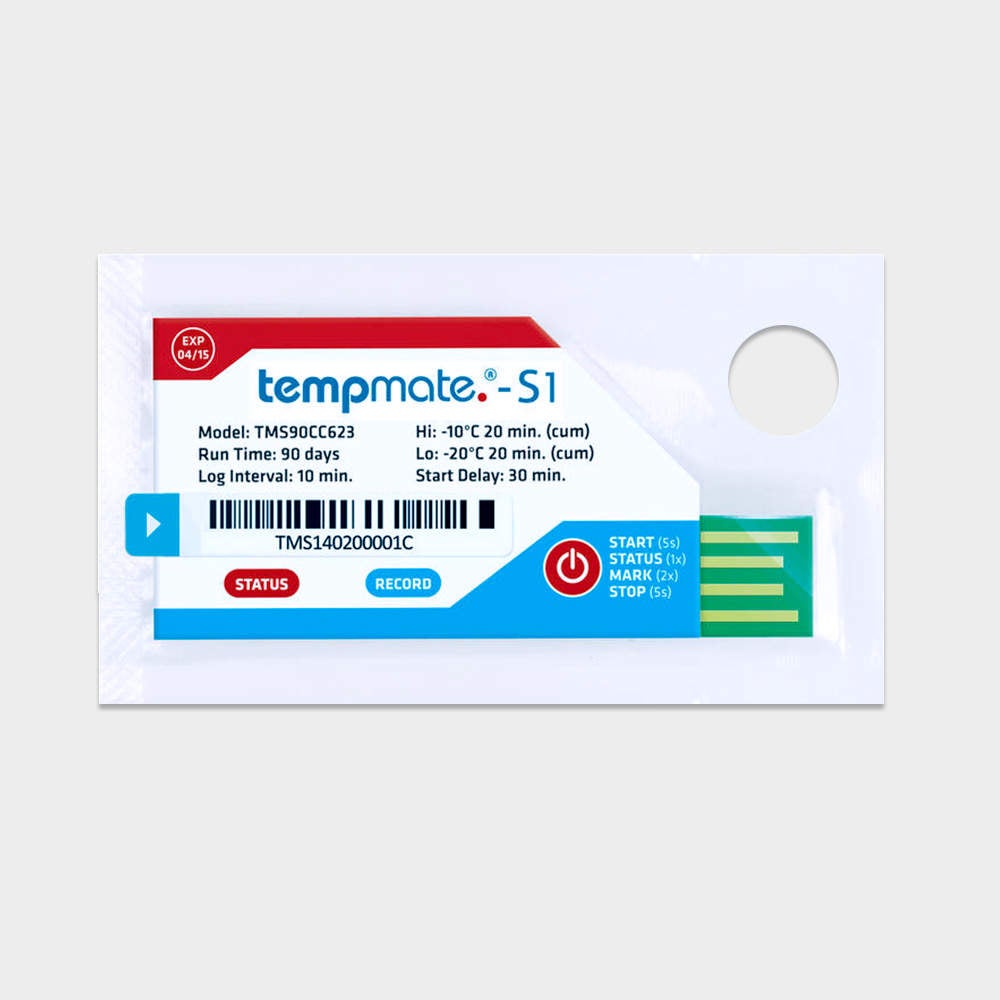 The TempMate S-1 datalogger is a calibrated and cost-efficient solution for GDP-compliant temperature monitoring.
Pre-qualified GDP compliant insulated shipper boxes
ECOCOOL offers a range of pre-qualified insulated shipper boxes for the 2°C-8°C temperature range. Its standard products are cost-efficient solutions for 72 hour shipments. Optional phase-change material (PCM) cooling elements are available when increased performance is required, such as for longer runtimes.
Pharmaboxes are ECOCOOL's pre-qualified cooling packaging, which are also in accordance with GDP requirements. This product allows for secure distribution of refrigerated goods over a period of 72-96 hours.
As a customer-focused company, ECOCOOL is able to provide customer-specific and cost-efficient solutions at very short-notice.
Cooling elements
ECOCOOL is a leading supplier of cooling elements. Its range consists of gel-pack coolpacks, customisable foambricks, hardshell elments, and absorber cooling elements.
The coolpack cooling elements are approved for food contact. Even when frozen, the 2.4 and 1.3 format coolpack elements can be folded. They can also be aesthetically customised with printed or coloured foils. Foambrick cooling elements consist of a foam core filled with cooling agents, such as water or PCMs.
These can also be customised with specific colours or embossing. Available in large (210mm wide) or small (168mm wide) sizes, the elements can handle melting temperatures from 0°C to -18°C.
Temperature monitoring of pharmaceutical goods
ECOCOOL distributes a broad range of temperature dataloggers, offering single and multi-use devices of renowned manufacturers such as Sensitech (TempTale 4 USB) and Imec (TempMate), as well as the innovative SenseAnywhere wireless sensor.
In-house testing and qualification capabilities are available and ECOCOOL is able to provide specific test reports for any required temperature profile. Specific requests can be undertaken by means of the specialised Smart-CAE software, such as lane-specific temperature profiles or risk assessments.
Please contact ECOCOOL using the form on this page with your specifications.